In this article that we share today, from the Organization of Consumers and Users, we want to show you an analysis carried out on alternative materials to plastic, which apparently seem like better solutions.
The analysis carried out is based on materials made with vegetable fibers, paper, palm leaf or others. They are natural, but they are not always safe, since it has been proven that their composition includes harmful compounds that could migrate to food.

Tracking several dangerous compounds in disposable kitchenware (such as substances such as bisphenols, PFAS or perfluoroalkylated substances, chloropropanols, etc …), through an international study with the participation of 4 countries (Denmark, Italy, France and Spain) and, analyzing 57 single-use utensils made with three types of vegetable fibers (paper, palm leaf and sugarcane bagasse), the surprising and worrying presence of several of these compounds with toxic potential is obtained in a high percentage of the products analyzed.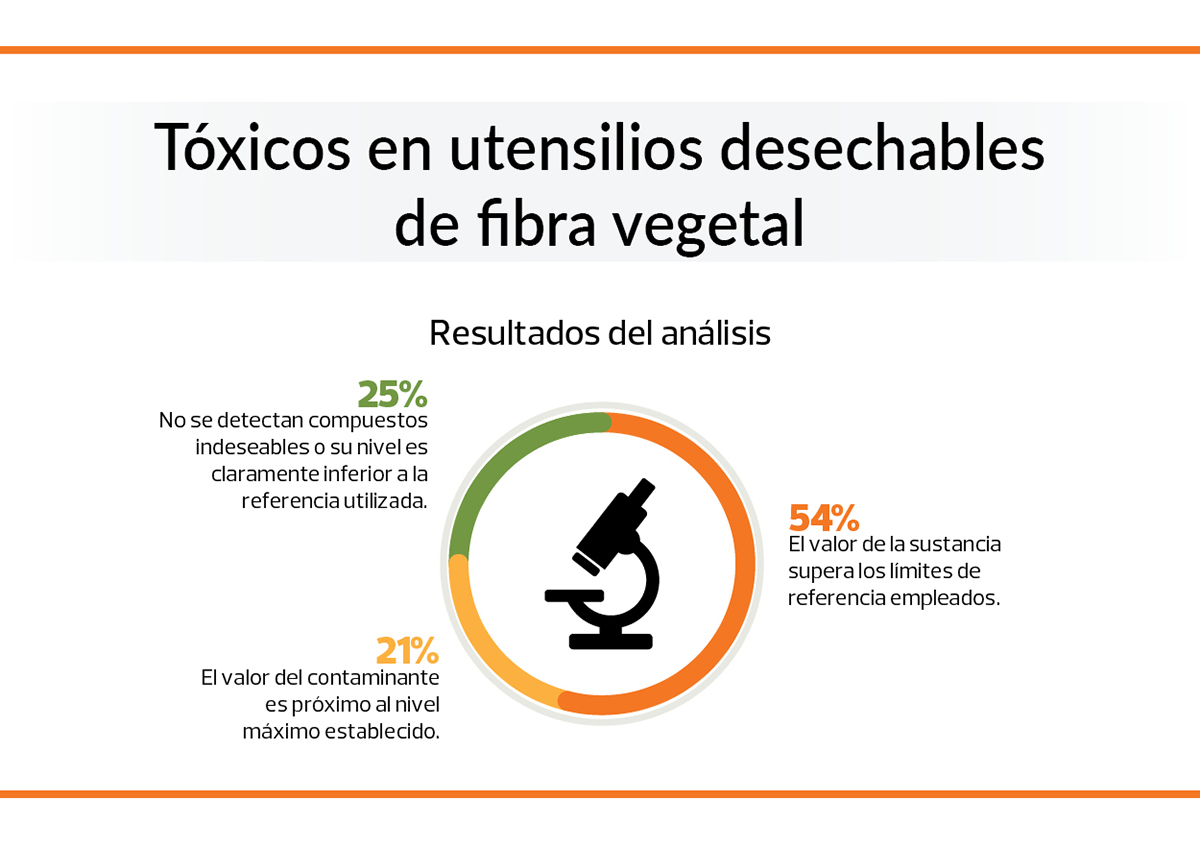 What happens? Well, the specific Community legislation for these materials still does not set clear directives, there is, therefore, a great legal void and there is no regulation that sets limits on packaging in contact with food, as plastic materials do, as we have always told you in Novapet.
From the point of view of food safety, we find that plastics, and especially PET, have a clear and marked legal regulation that makes them highly safe for food contact. The regulation is marked by Regulation (EU) No. 10/2011 which establishes an exclusive list of authorized substances and sets global migration limits, and specific migration limits for certain substances, making them totally safe.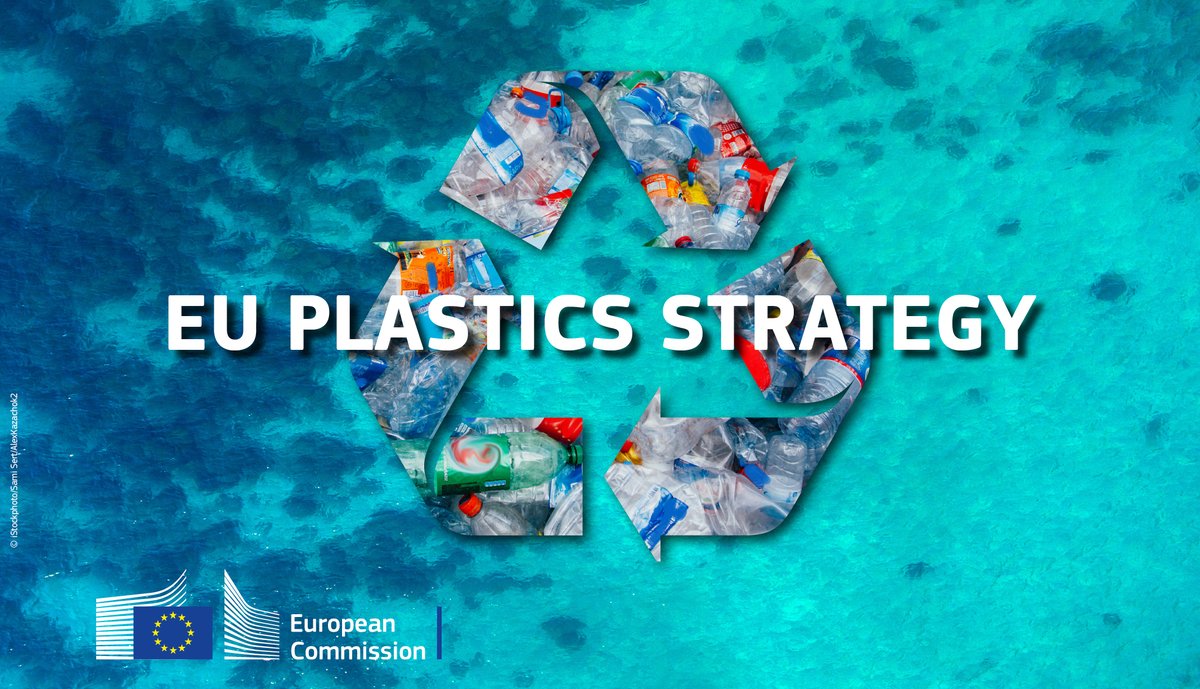 Our work will always focus on meeting food safety and quality standards in all the products we produce.
For this, among many other certificates and quality audits to which we periodically submit, we can highlight in food safety and quality the certificate: FSSC 22000, which is a standard developed by the International Organization for Standardization on food safety during throughout the supply chain and recognized by GFSI (Global Food Safety Initiative).

We know that the solution is to opt for a correct recycling and reuse of the resources used, when possible, in order to avoid resorting to disposable products that waste resources and end up generating waste quickly and unnecessarily.
At Novapet we are committed from the beginning to offer products and services that are faithfully based on our three basic pillars of utility, quality and sustainability, the latter being sustainability, the common denominator for a conscientious work around correct management of the resources we produce, to promote the circular economy of plastics at all times.