At Novapet we were really looking forward to Hispack 2022, a benchmark event for the Spanish packaging industry. Graphispag 2022 is being held at the same time, and the union of both events has brought very powerful data to the Barcelona fair:
A total of 725 direct exhibitors from about 20 different countries.
More than 30,000 visitors, 11% of them international.
More than 147 conferences, sessions and round tables with 322 top-level speakers.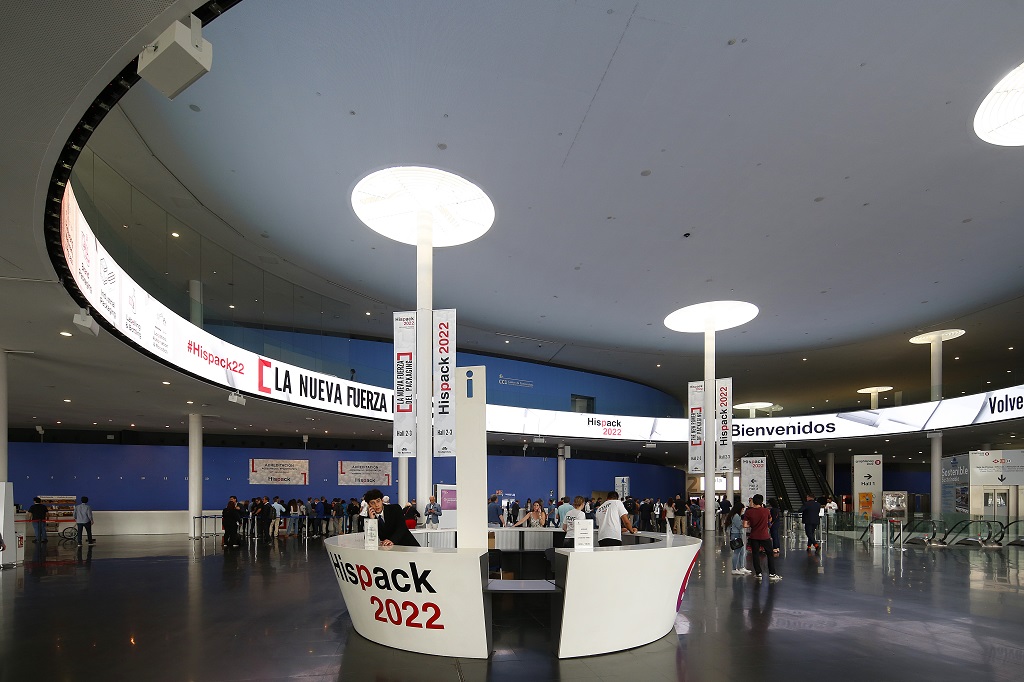 From Barcelona fair, the data regarding the attendance of manufacturing brands, especially from the food and beverage, pharmaceutical, chemical or cosmetic sectors, among others, has been confirmed, in addition, an atmosphere has been breathed as in the great industrial halls of a few years ago years: machinery in operation, news, professional contacts, closing of orders and great follow-up of activities; All of them have marked an edition that has had sustainability as its main priority.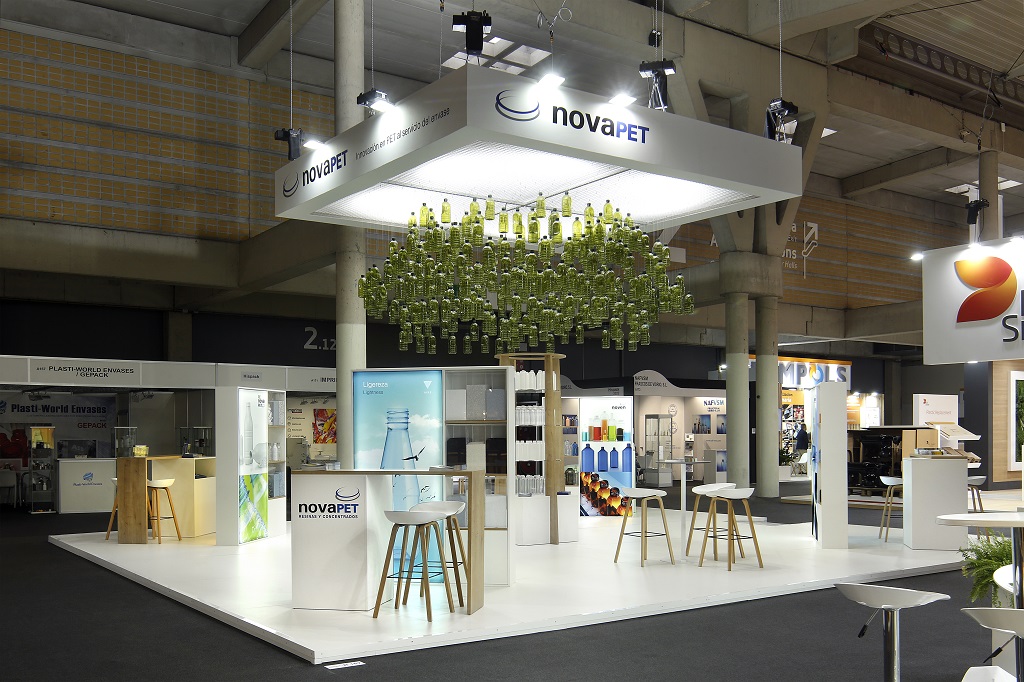 In Novapet, how could it be otherwise, took its PET campaign and the 4 elements to Hispack 2022 with a display of corporate sustainability, which, our colleagues from Línea Diseño, knew how to adapt so well to our stand produced by Integral Unusual Design .
Under the canopy of a large PET tree, Novapet displayed its four business divisions at Hispack 2022:
NOVAPET resins and concentrates – Lightness – Air. PET is a light and resistant material that allows to be very efficient in its transport, minimizing the C02 emitted in its displacement.
NOVEN Preforms – Quality – Water. PET is a material subjected to exhaustive quality and hygiene controls to offer the best packaging for the most diverse products.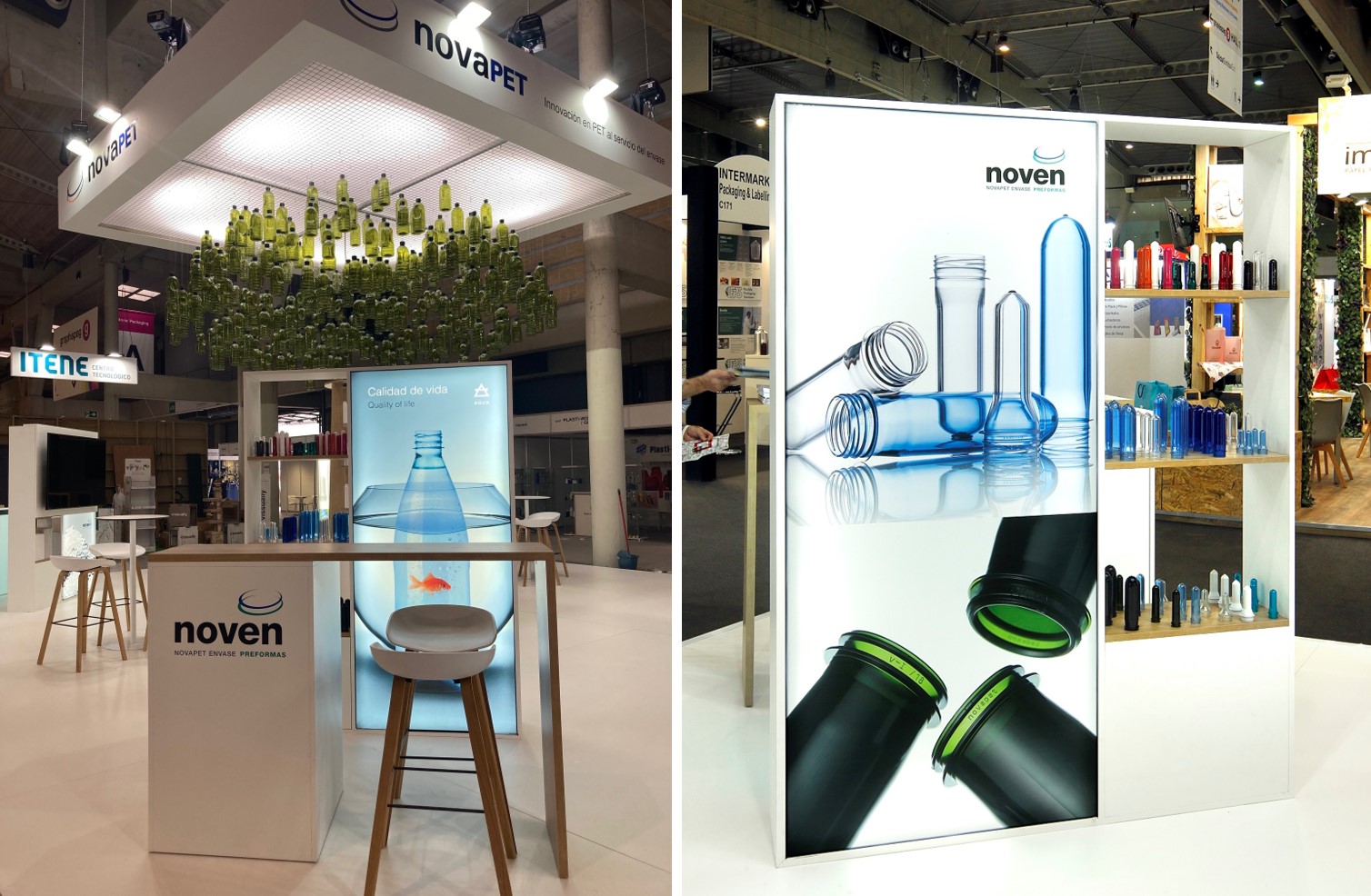 NOVEN Farmaplás – Respect – Land. PET is a material respectful material with nature  thanks to the minimum energy needed to be produced and transformed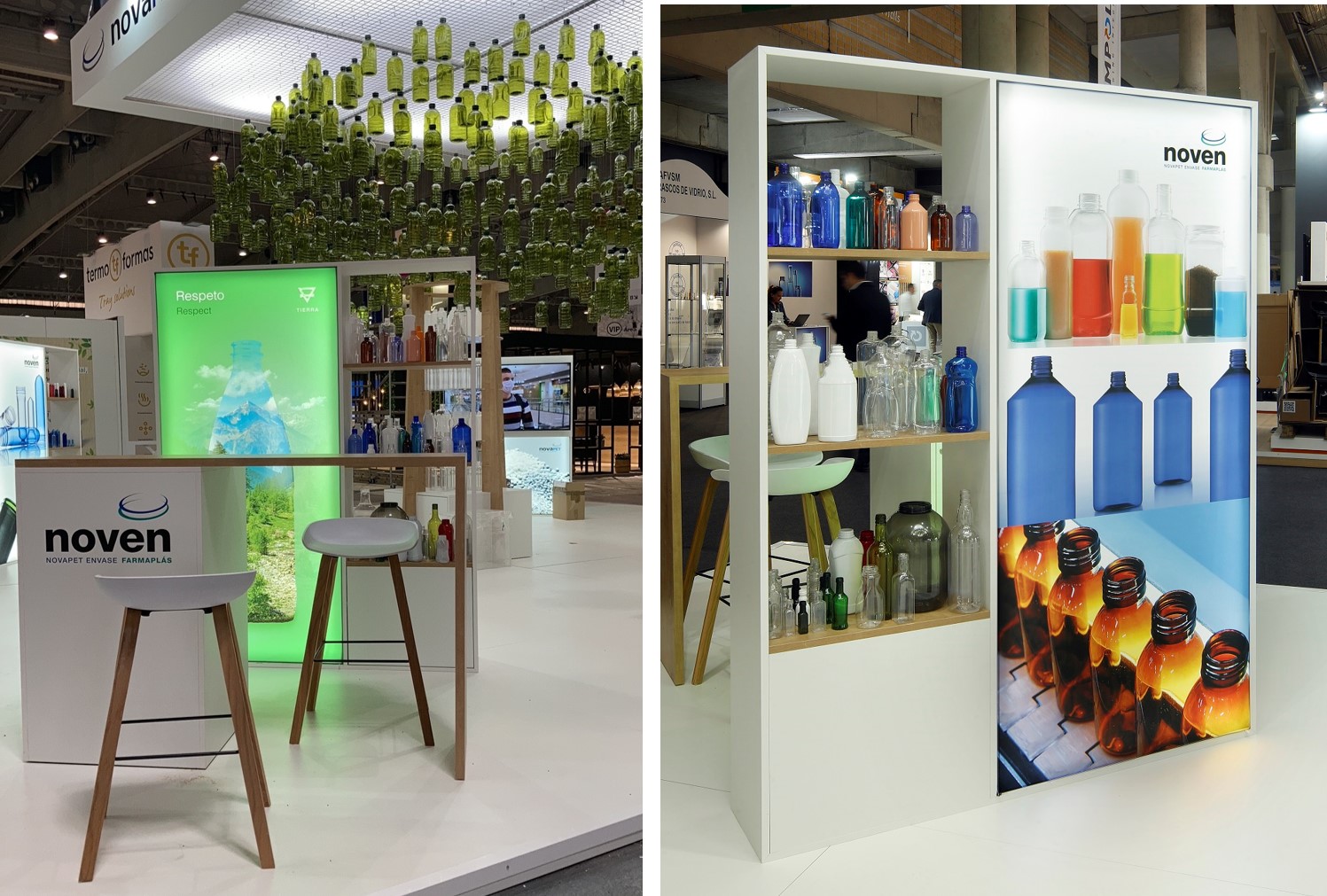 REnovaPET: production of recycled PET – Fire – Circularity. PET is a 100% recyclable material that can be transformed to offer new lives.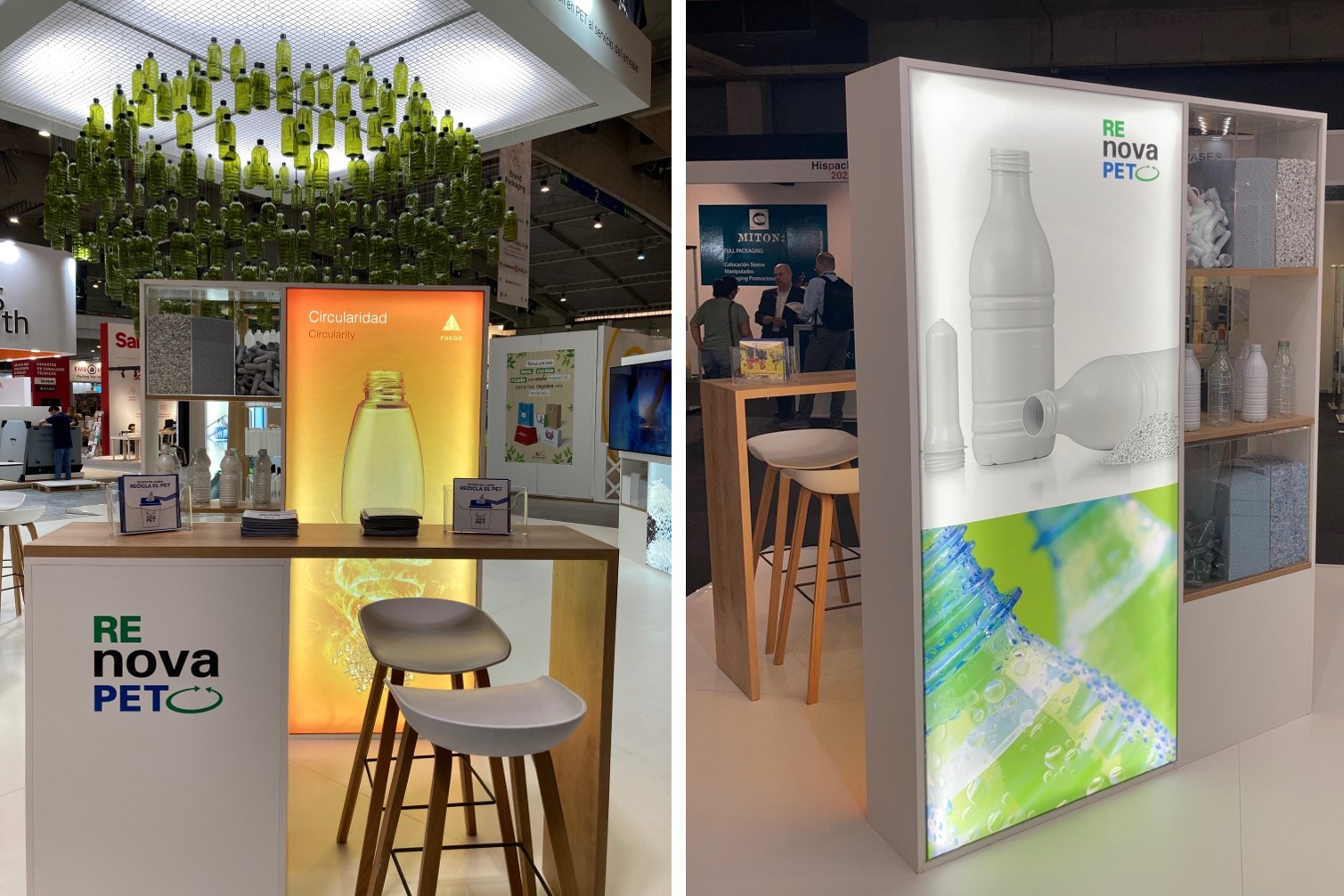 We will not get tired of saying it, what many see as waste, for us are resources and proof of this, our iconic PET tree made up of more than 350 PET bottles, has already been disassembled to be recycled bottle by bottle.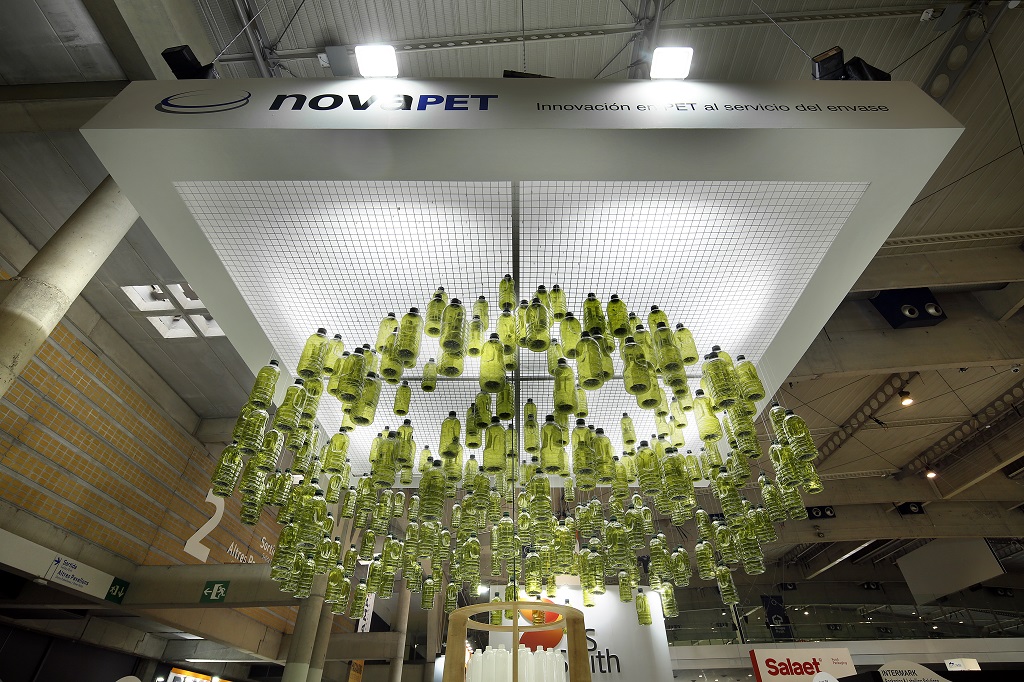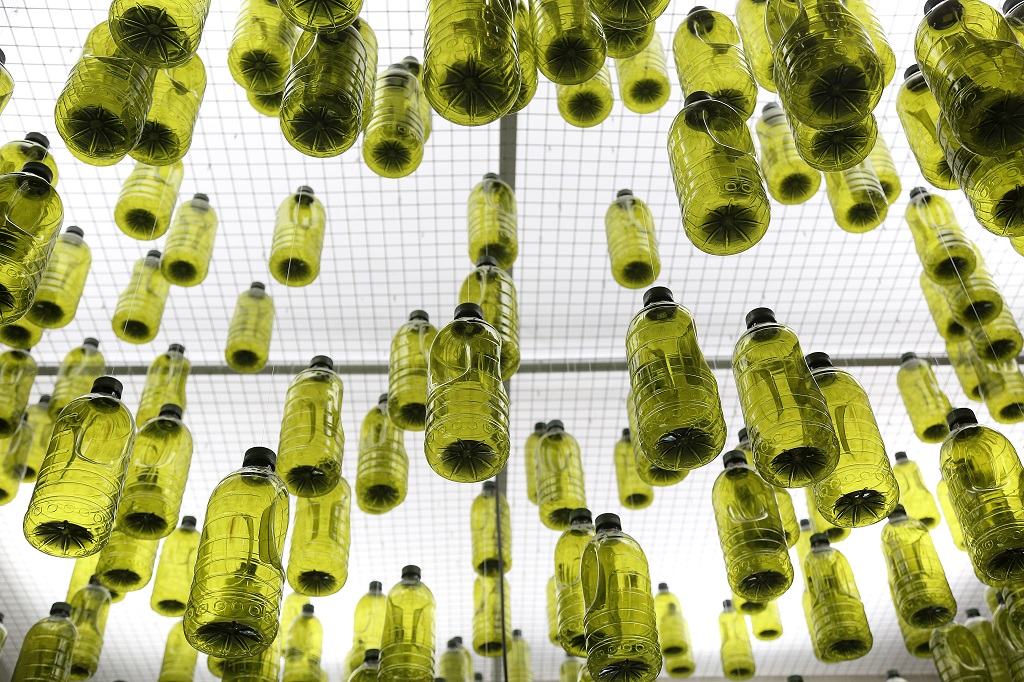 We wanted to inform you that all the containers used and brought to the fair, both those that conformed our tree that has attracted so much attention at Hispack 2022, and those consumed during the fair and stored in our REnovaPET container, will be part of our raw material, r- PET, to produce part of our new packaging and corporate materials at future events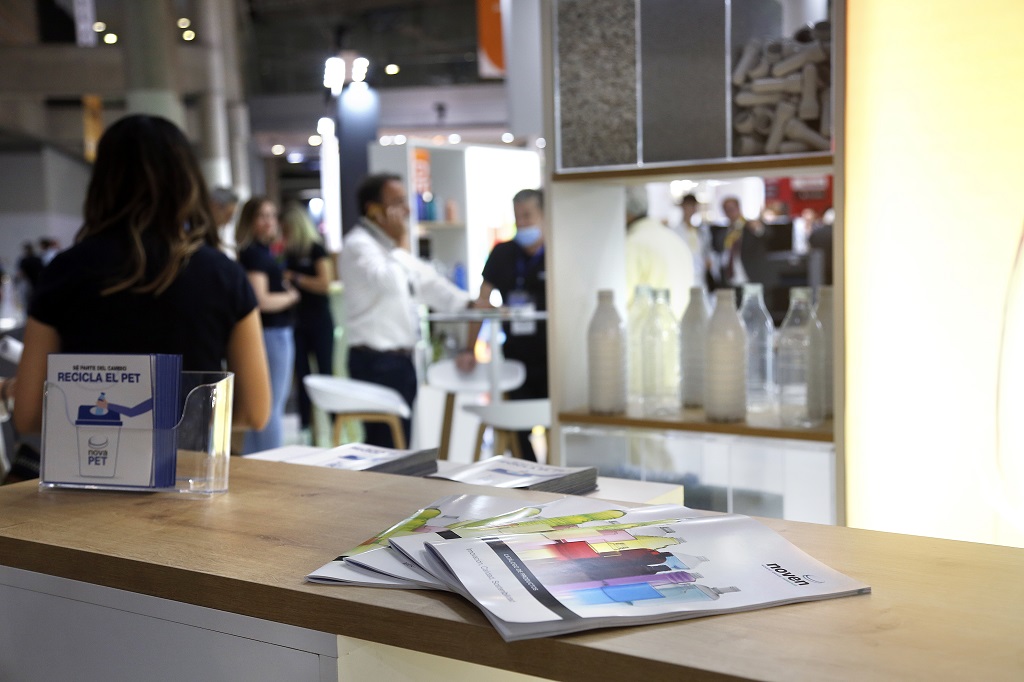 As a complement to the commercial offer, it is worth noting the interest aroused by the more than 147 conferences, sessions and round tables with 322 speakers held within the framework of Hispack and Graphispag. In this way, the important role of the two fairs in promoting knowledge about trends and concrete results of the application of innovation in packaging and printing is confirmed.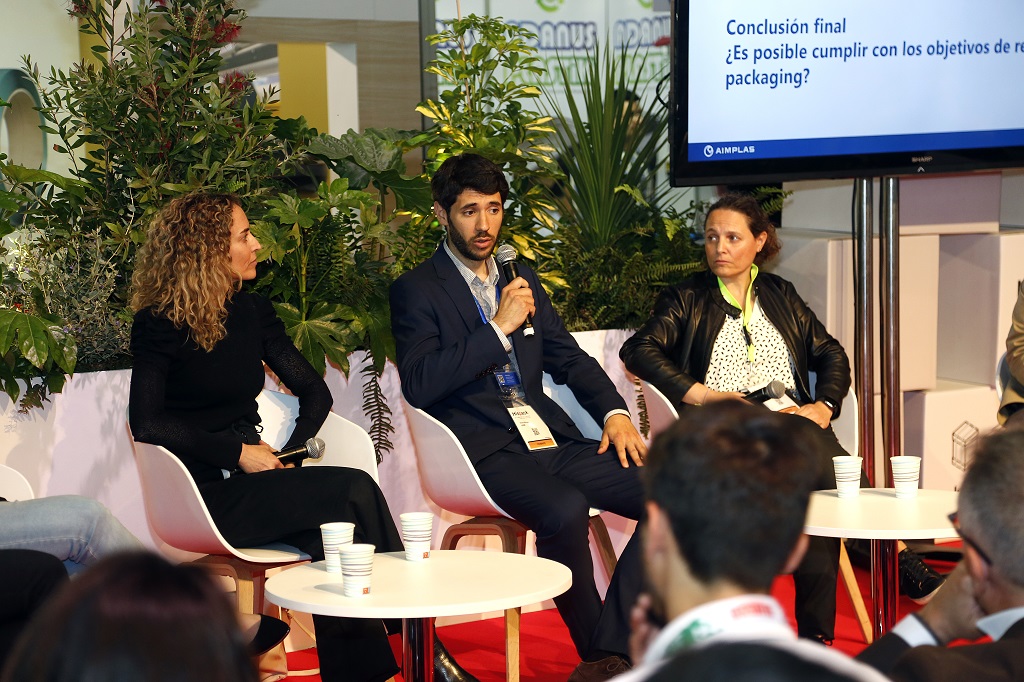 Additionally, as a novelty we have premiered some very special corporate cards at Hispack 2022 and they are made of PET. Our way of contributing to the sustainability of PET brought to a corporate card: we do not produce on paper and we deliver the same as a general rule, so that we reduce the consumption of raw materials, use our own and innovate in products developed with PET.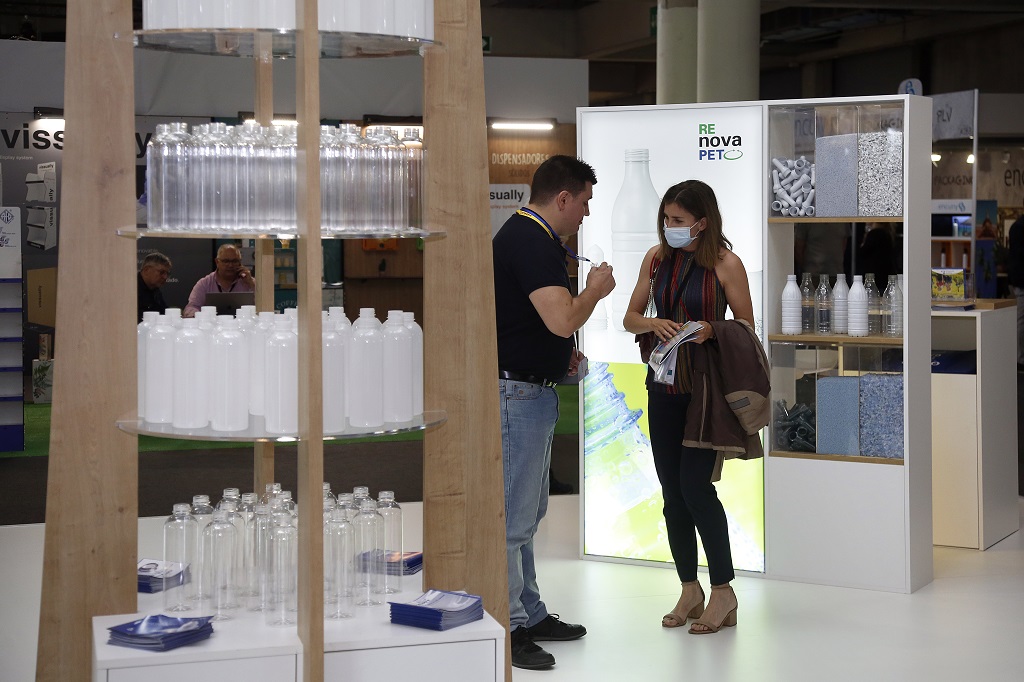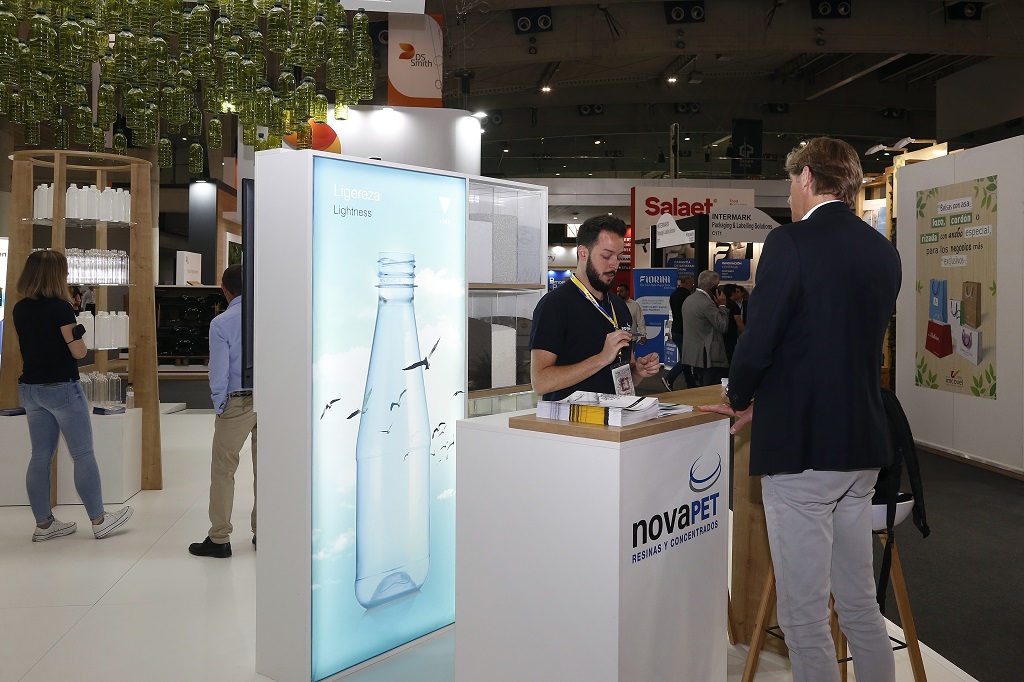 Hispack has brought us many reunions, new contacts, hugs (again) and, above all, a lot of optimism after this fantastic international meeting of the packaging industry that has produced a great boost in the packaging sector.
The president of the organizing committee of Hispack, Jordi Bernabeu, is convinced of the multiplier effect that holding the fair will have on the commercial activity of this container and packaging industry in the coming months: "we have attracted a quality visitor and clients with specific projects that need to apply solutions very focused on sustainability".
Below, more pictures from our visit to Hispack 2022, both from, our stand and our technnical and commercial teams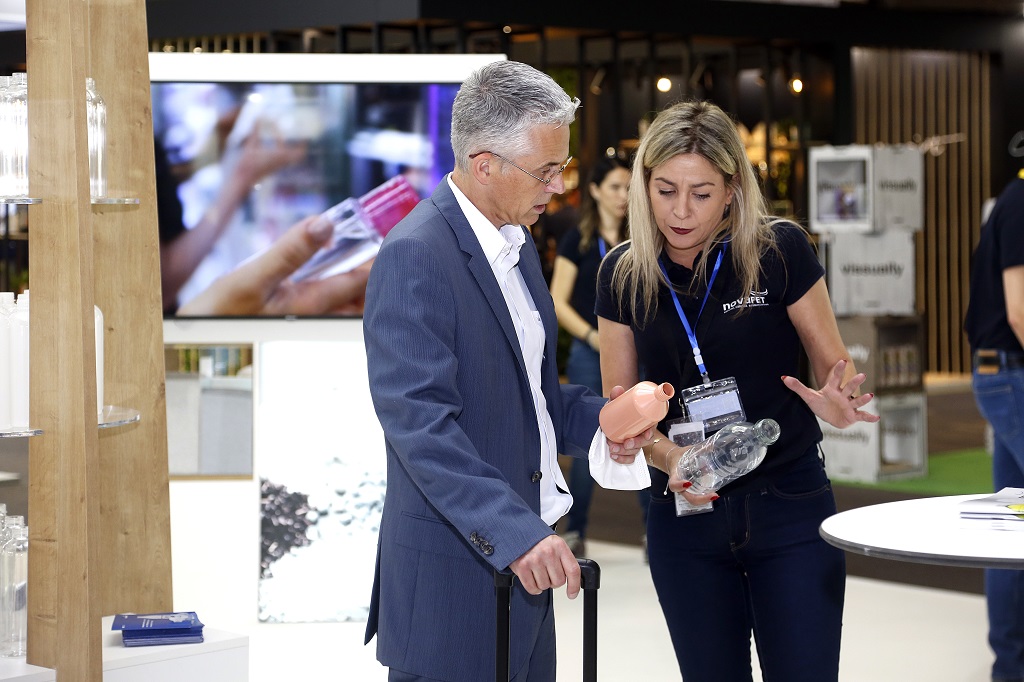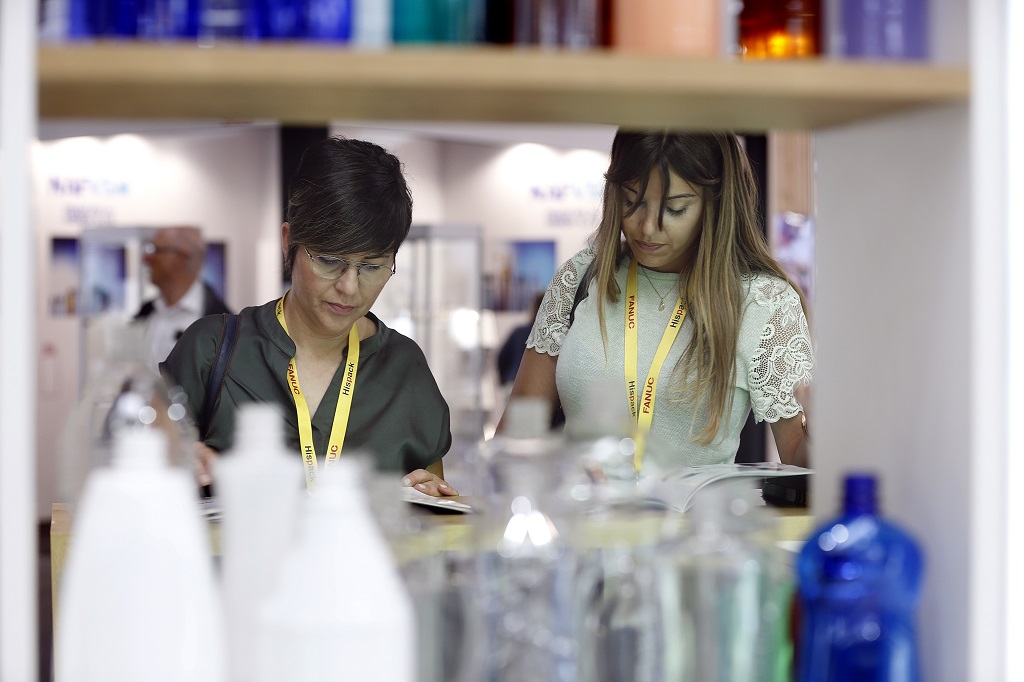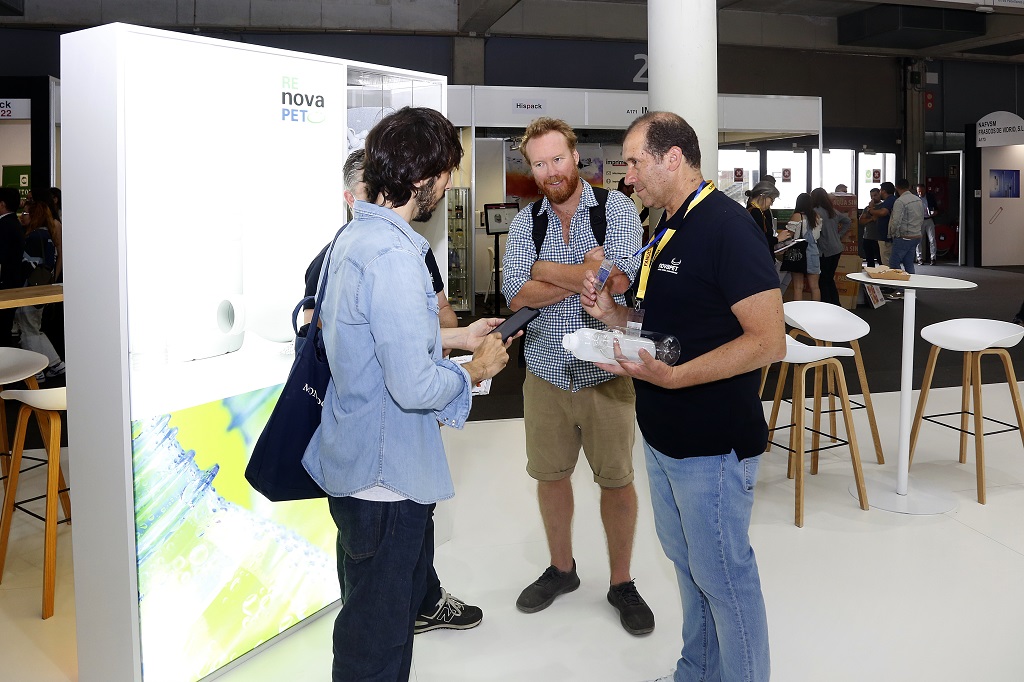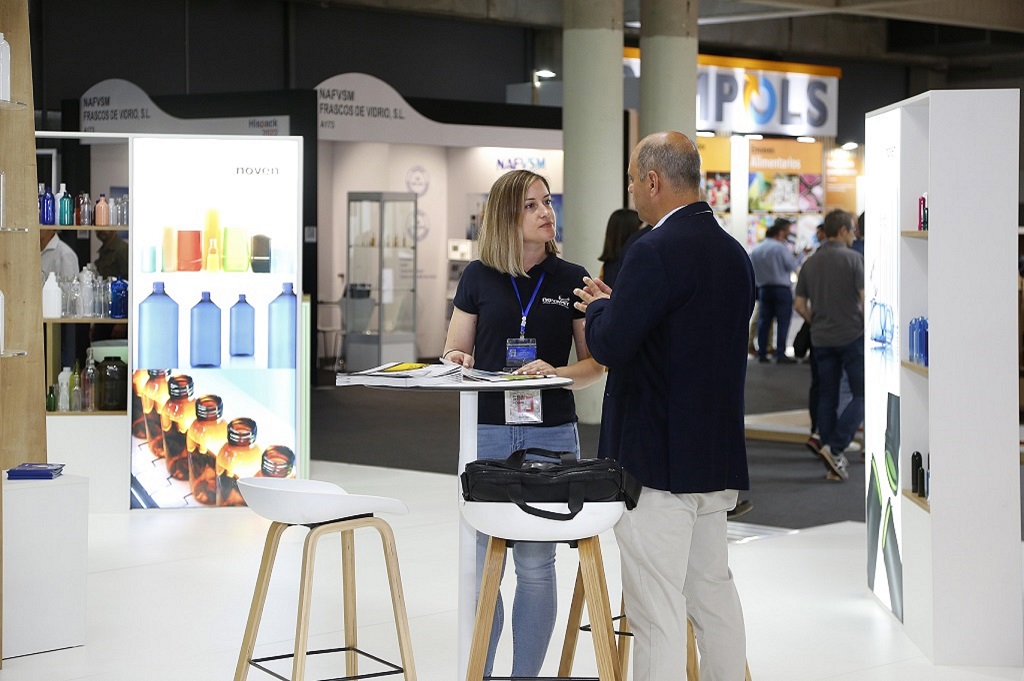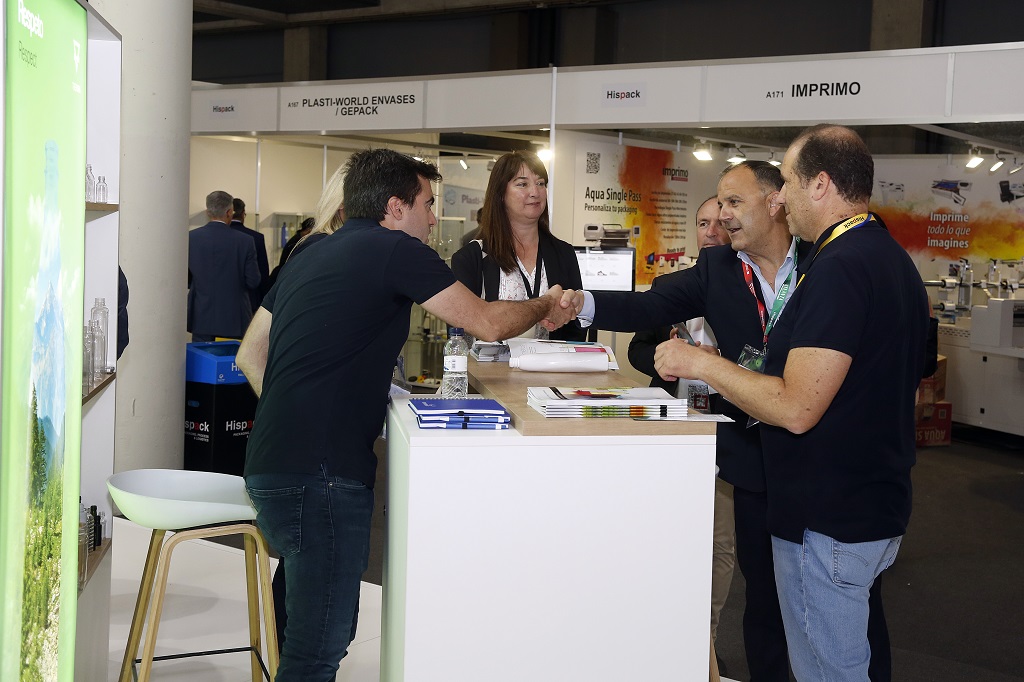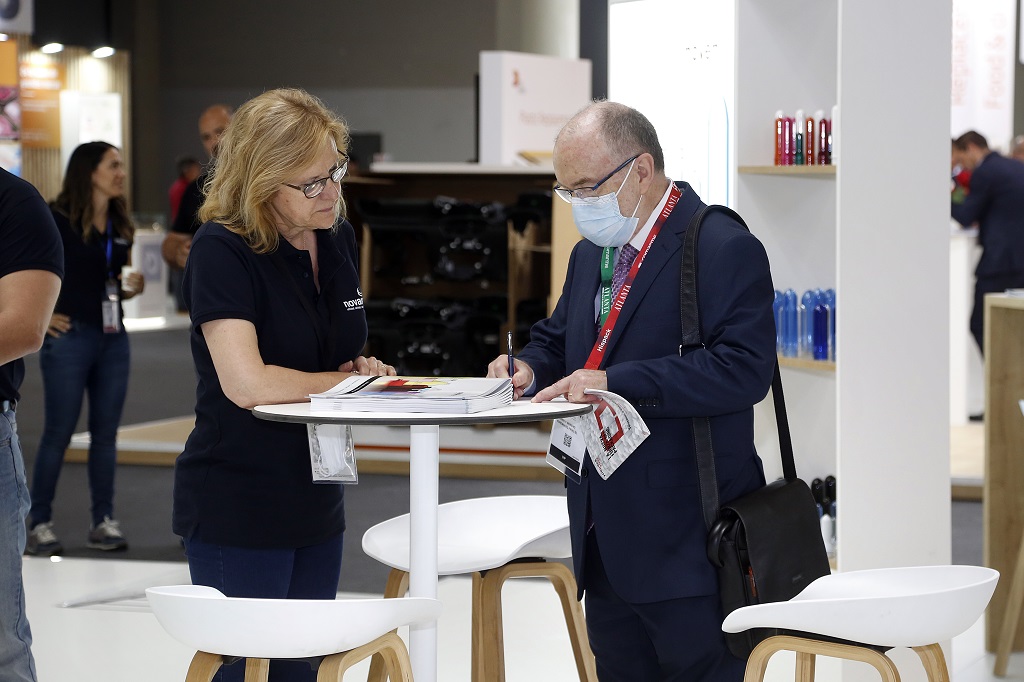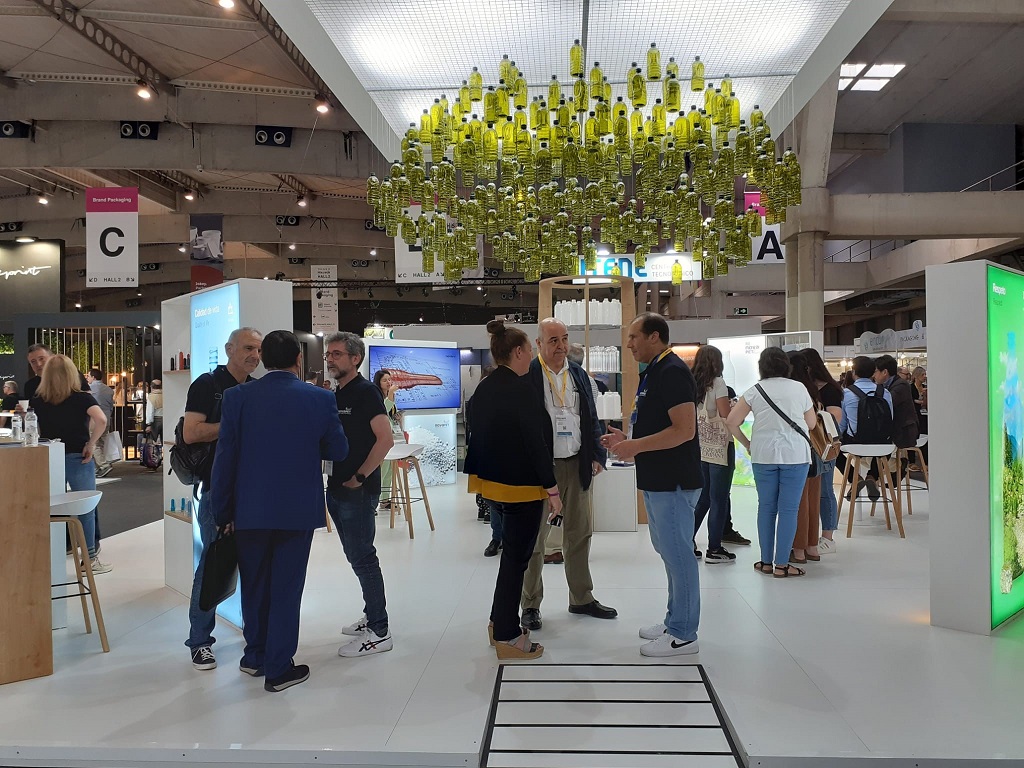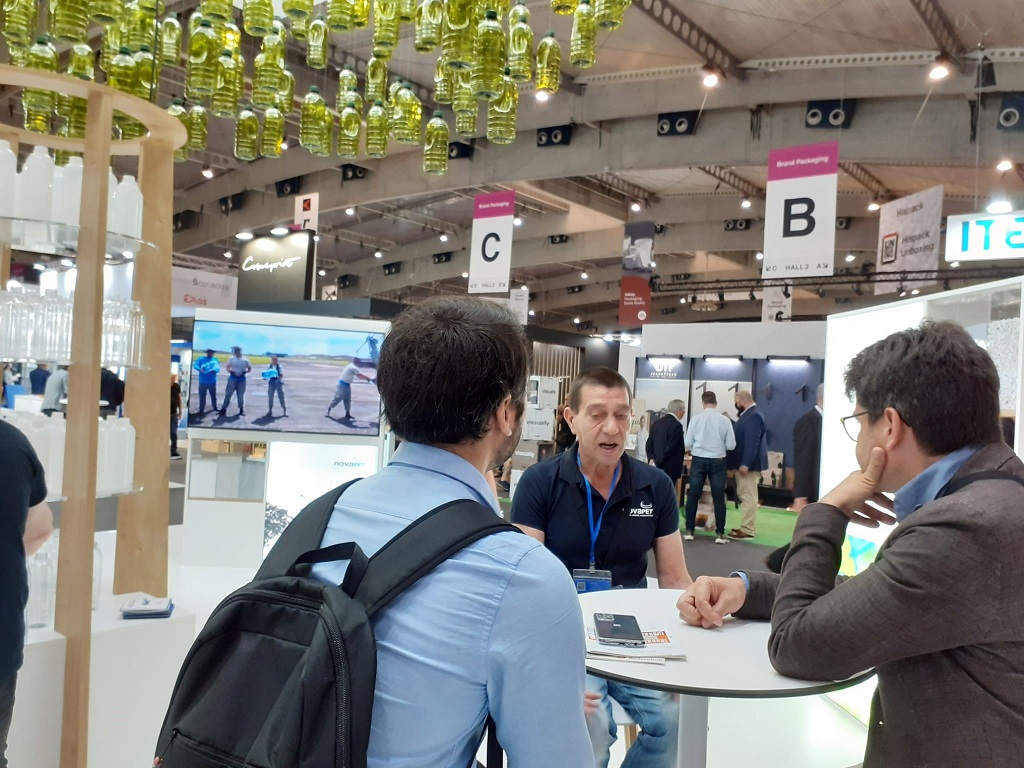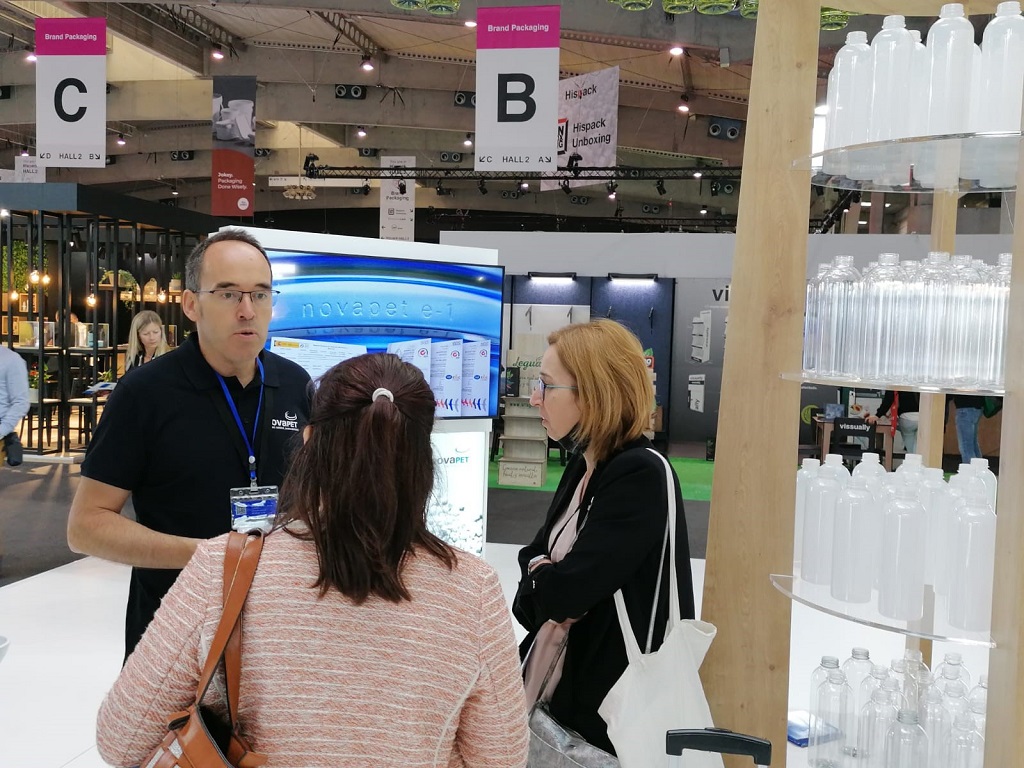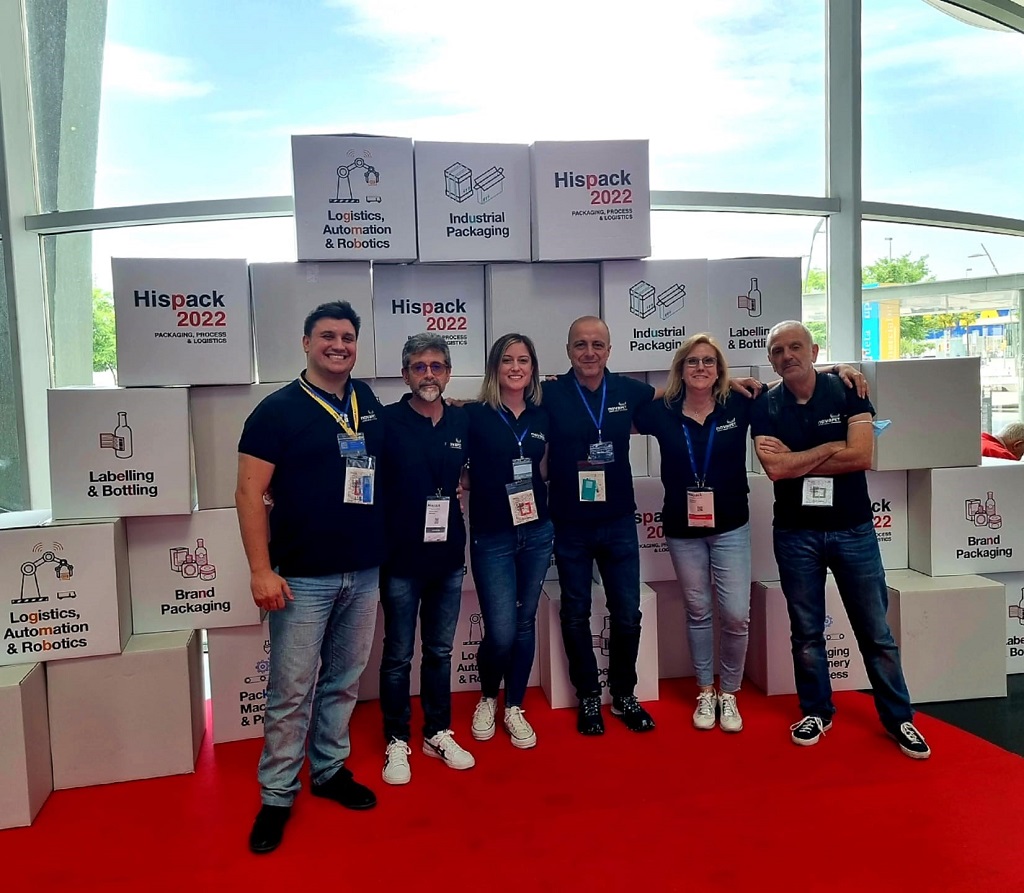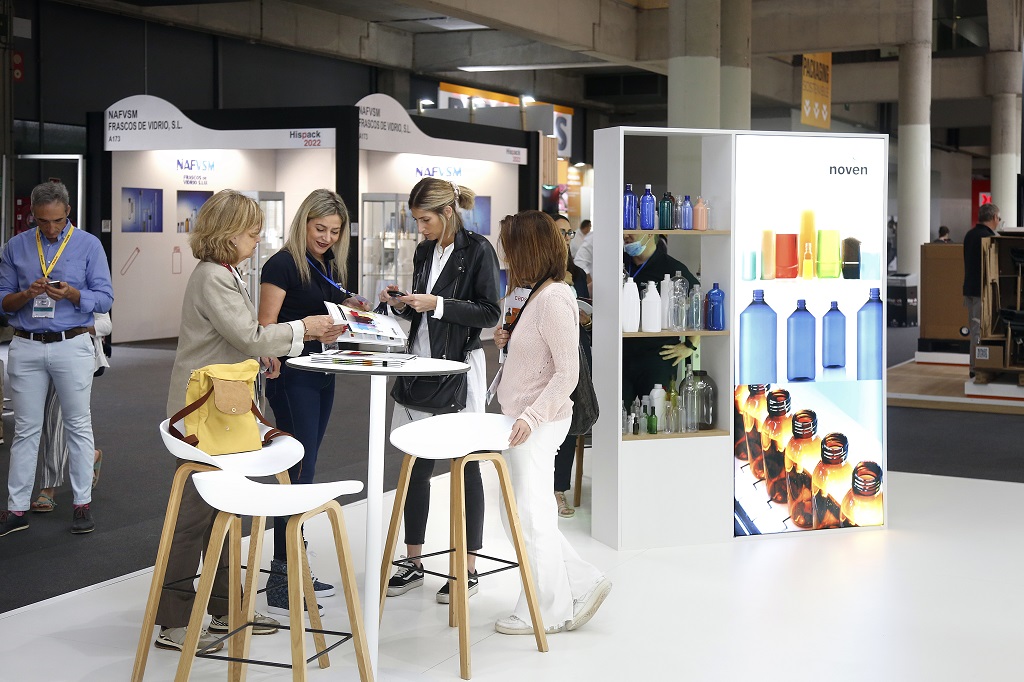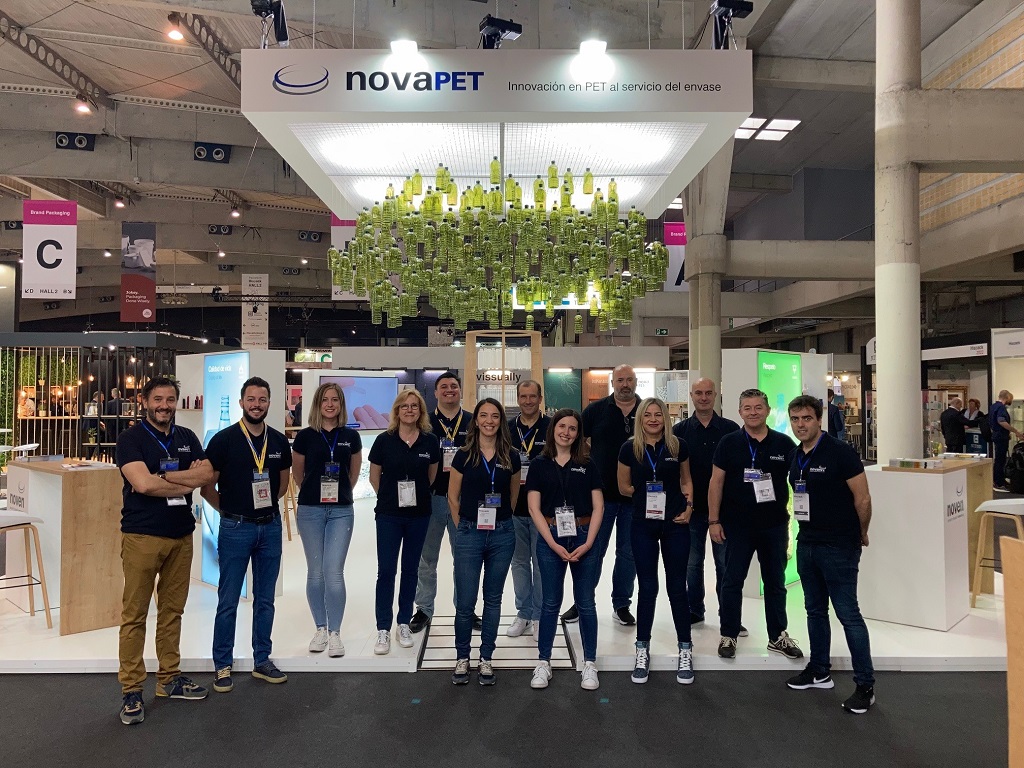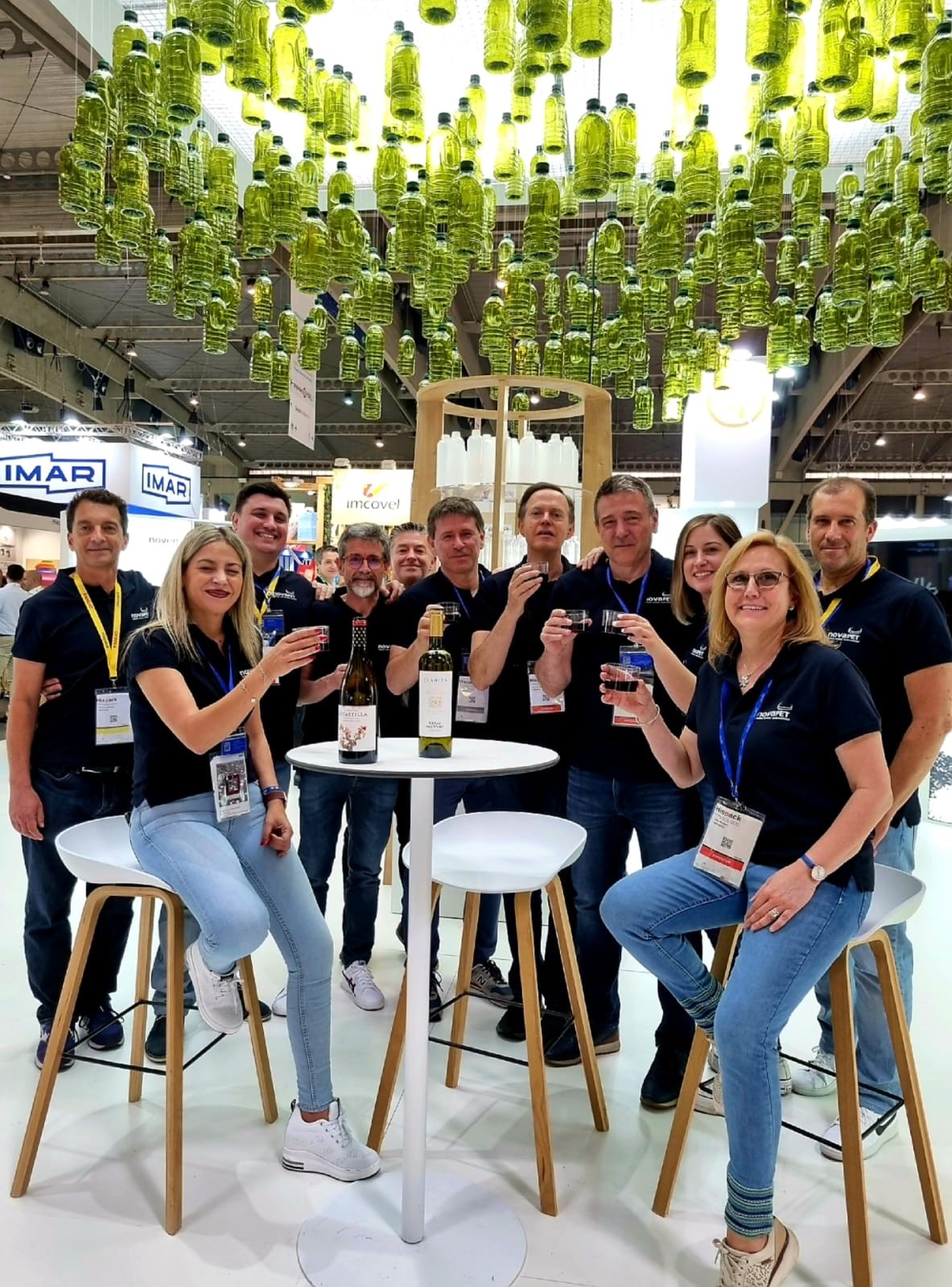 See you in 2024!