On May 26, 27 and 28, the Volvic Volcanic Experience took place, a very special sport event that we would like to present to you today in which Novapet was present as a sponsor.
The VVX is an event that takes place in the heart of France, in the Auvergne region, where sport, culture and the party reigns. It is formed by of seven races and two hiking trails in the heart of a unique nature reserve with a spectacular volcanic landscape.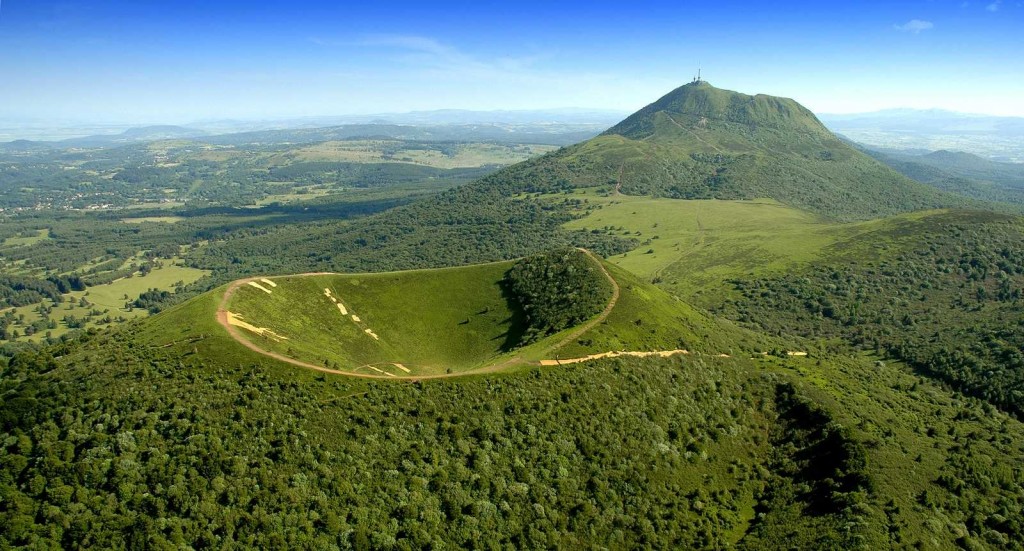 This sport event is carried out thanks to the work of 3,000 runners, 650 volunteers and 10,000 visitors within a natural setting of incomparable richness for its world-renowned Auvergne Natural Volcanic Park spring, from which its most precious treasure is extracted: Volvic, a mineral water with volcanic origin.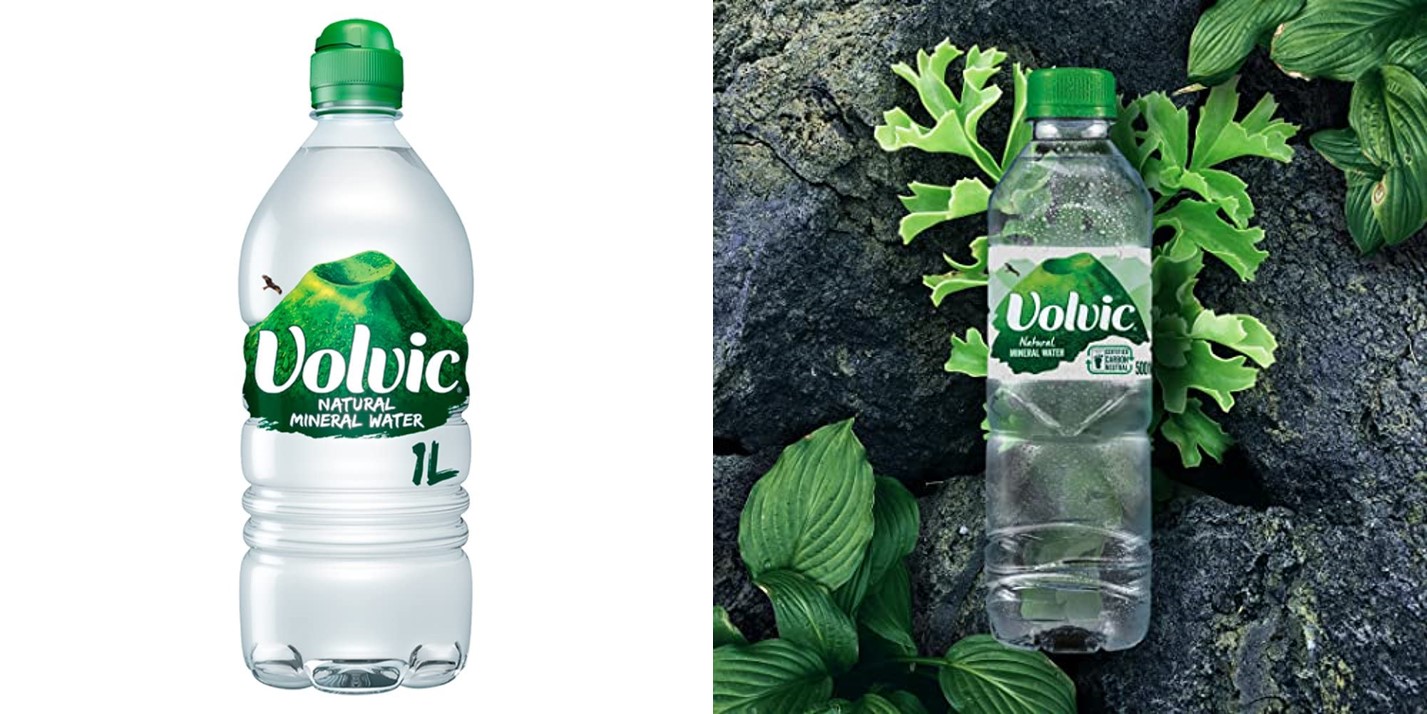 Volvic is currently the second international brand of Danone Waters and is present in 85 countries, occupying a leadership position in France, Germany, the United Kingdom and Japan for its environmental policies, being a green brand with great commitments and social responsibilities.
For many years, Novapet has been a supplier of resins and PET preforms for the packaging of this very special water; for this reason, and for our unconditional support for races like this in which respect for the environment is their highest priority, we have done this collaboration, in which, from the organization, to the provisioning stations, through the route of the races, the challenge of reducing the carbon footprint in nature is met 100%.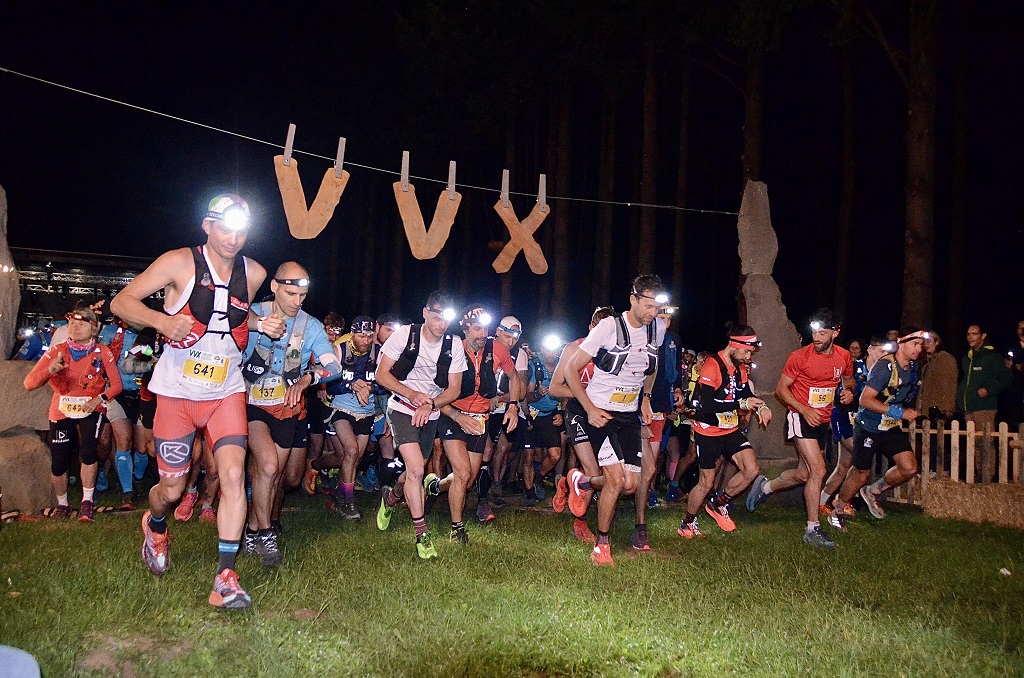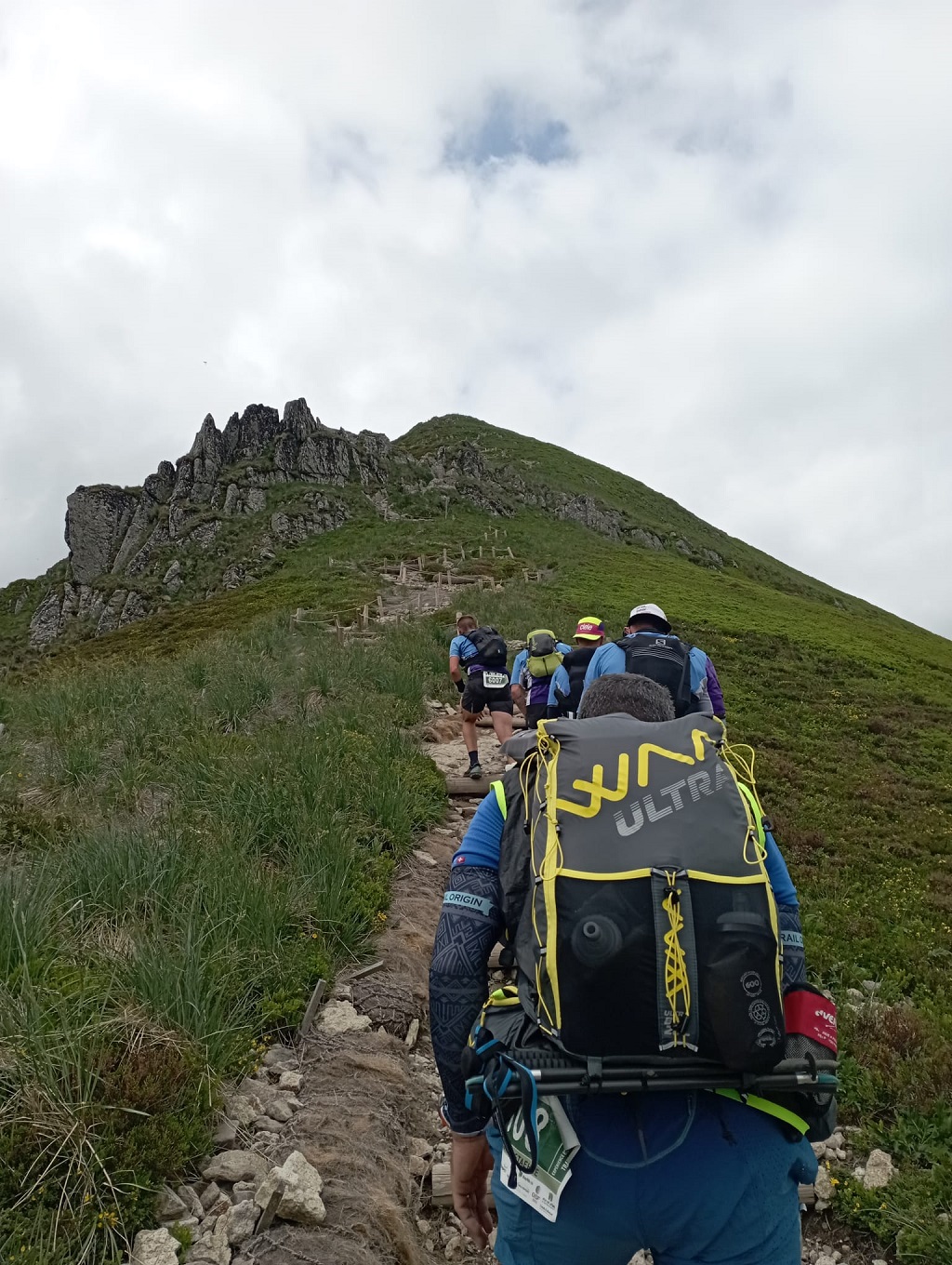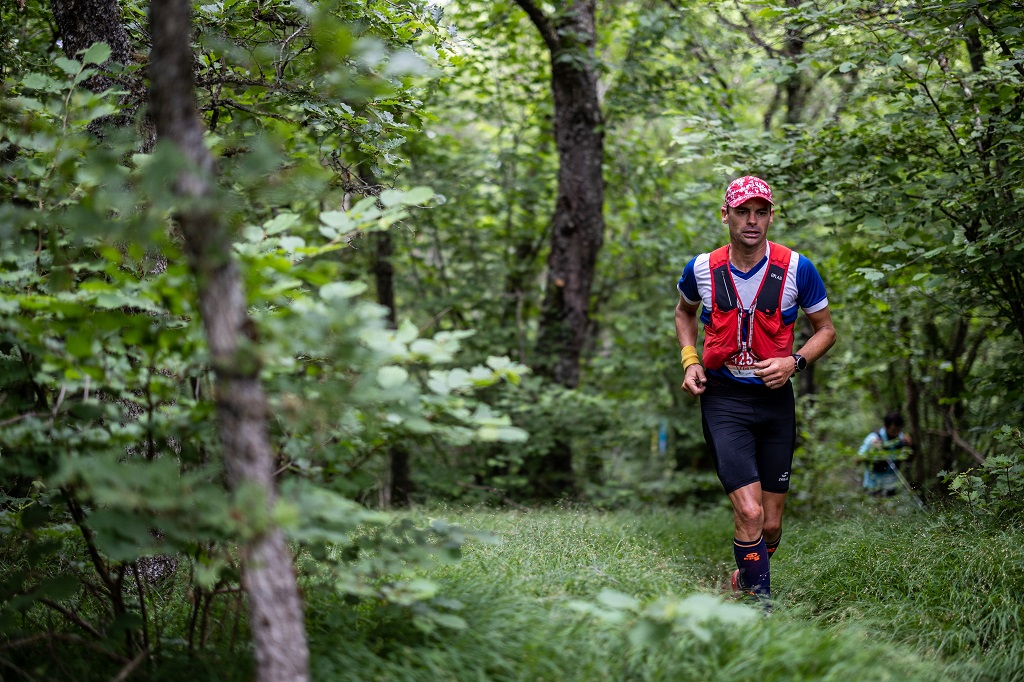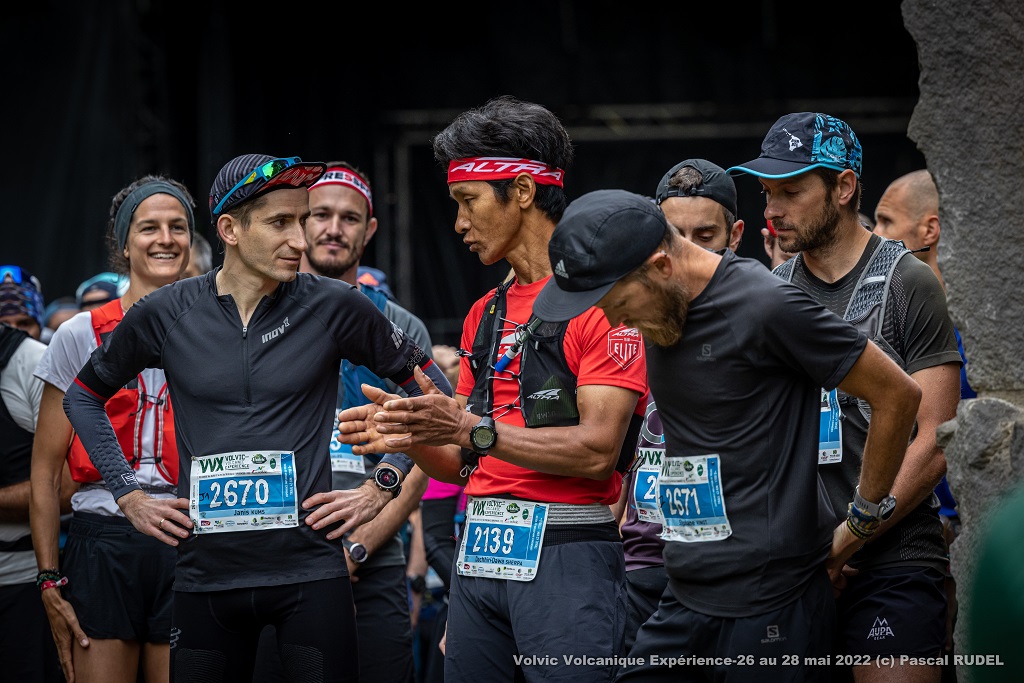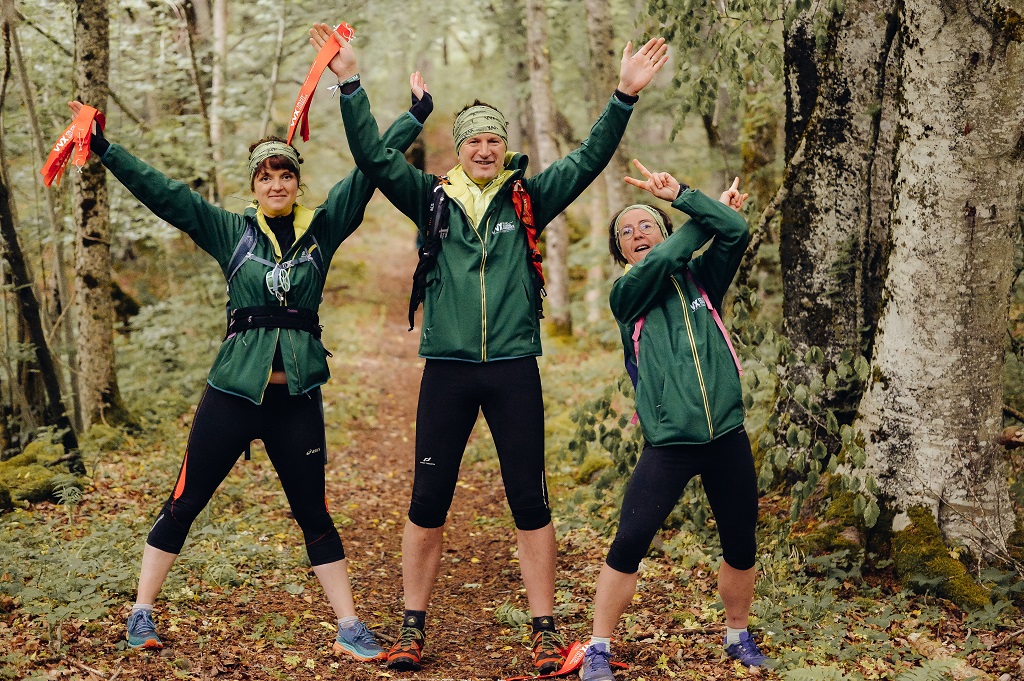 Here you have a fantastic video that the test organization has made after the event.
See you next year, friends!