Novapet® is a company that produces PET focussed on innovation, quality and sustainability, which was founded at the end of the 1990's from the business vision of the SAMCA Group, in a market, that of PET, that was emerging at that time in Spain.
With offices in Zaragoza and Barbastro, Novapet® has two productive plants: Barbastro and Fuenlabrada. It has more than 350 employees and a wide presence, both in the national and international areas, providing service in a stable manner to more than 200 clients in 30 countries and on 4 continents.
Novapet® is the primary producer of PET resins in the Iberian Peninsula. Our strategy is aimed at innovation in products and at the integration of services to the packager.
The formulation and production of different PET resins, with different applications, and their conversion into preforms, or even into finished containers, constitute for us integrated activities to preserve for our clients all the value of our technical innovations.
Novapet innovation
Offering innovation in PET for containers is our company mission. At Novapet® we integrate the entire PET chain of value, from the chemistry of the material, to the materialization of our innovative activity in a specific container that fulfils the industrial, technical and cultural needs of each client.
Novapet Divisions
Novapet has four business divisions for the correct design, development and production of resins, concentrates, preforms and containers of PET and of rPET.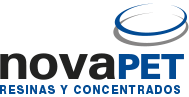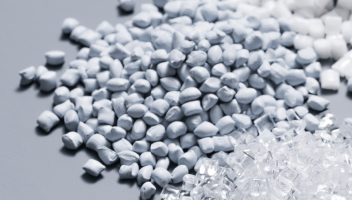 Under the Novapet® resins and concentrateswe marketing the resins and concentrates of virgin PET, commodity, y también la amplia gama de resinas especiales para diferentes sectores cada vez más distintos de los convencionales (envases producidos por inyección directa, o por extrusión soplado de PET, piezas de ingeniería, etc.), que permiten seguir creciendo a este material plenamente reciclable en nuevas aplicaciones.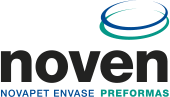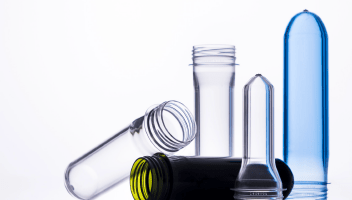 All the PET preforms will be marketed by the company under the new brand NOVEN Preforms, as well as the technical, logistical and financial services associated with them. Already in January 2021, the commercial documents referring to these products and services will use this name.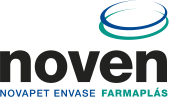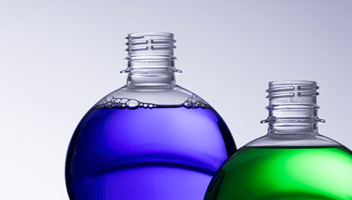 NOVEN Farmaplás centralizes all the activities of the current Farmaplás and it is Novapet®'s principal tool for its growth in the market of finished plastic containers. An ambitious investment plan will ensure and sustain this growth in the upcoming years, converting the company in a leader for the market.
Our commitment to sustainability
Novapet®'s principal commitment revolves around the reduction of the carbon footprint in all its productive activities.
DECREASING WEIGHT OF MATERIAL
SELF-CONSUMPTION PHOTOVOLTAIC FIELD
Novapet, an integral service for the client

Integration: a 360º service
At Novapet®, we design and produce resins from PET and concentrates, we conceive and inject PET preforms and blow containers, whether in our installations or in those of our clients, offering the market an integral and coherent proposal from polymerization to the container.

An ally of the packager
We adapt to the specific needs of our clients and their market, whether with respect to container volumes, technical characteristics, seasonality of its production or consumption.

Customized creations
En Novapet ® we understand the design of a resin, preform or container through intervening in their creation process, of the needs and requirements that our clients transmit to us and we devote ourselves to our final products through special projects that we develop in the Technical Centre of PET Containers.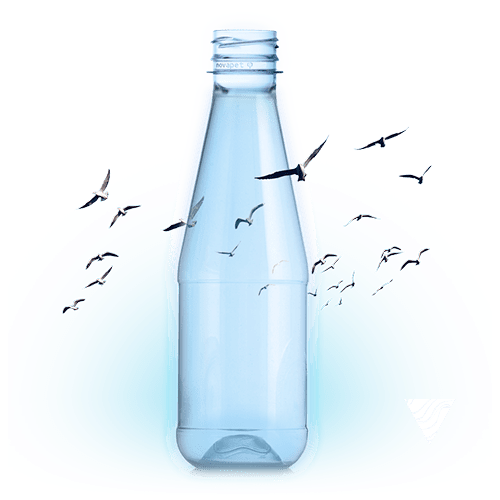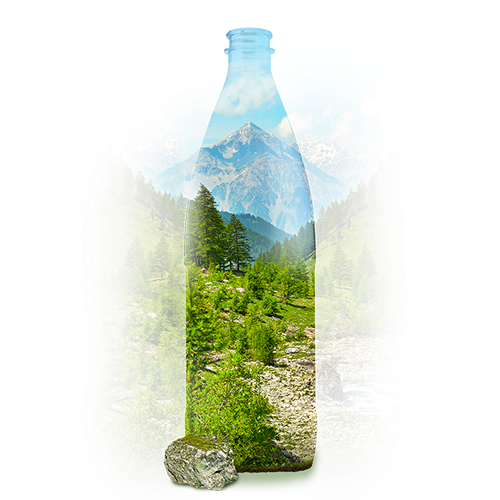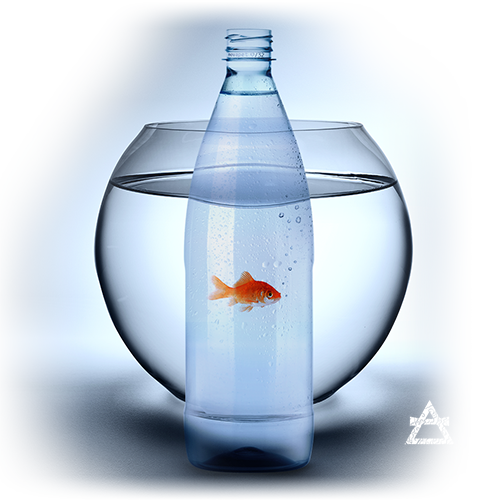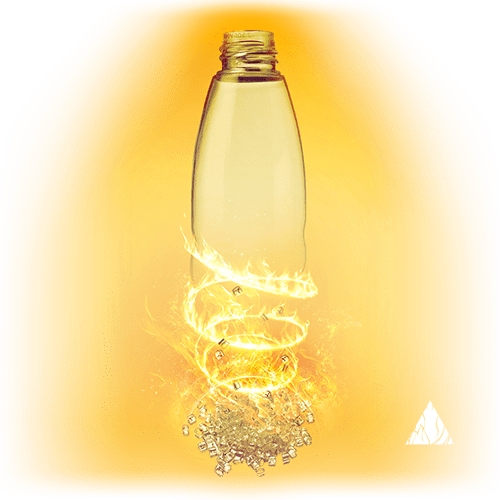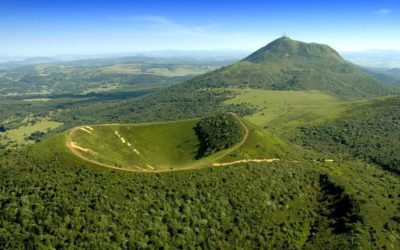 On May 26th, 27th and 28th, took place the Volvic Volcanic Experience, a very special sport event that today we want to present to you in which Novapet was present as a sponsor.
The VVX is an event that takes place in the heart of France, in the Auvergne region, where sport, culture and party reign. It is made up of seven runs and two hiking trails in the heart of a unique nature reserve with a spectacular volcanic landscape.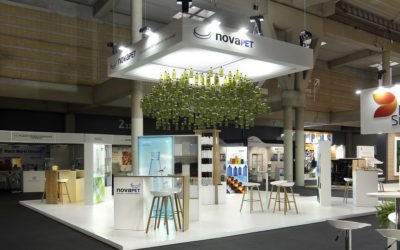 At Novapet we were really looking forward to Hispack 2022, a benchmark event for the Spanish packaging industry. How could it be otherwise, Novapet took its PET campaign and the 4 elements to Hispack 2022 with a display of corporate sustainability that did not go unnoticed.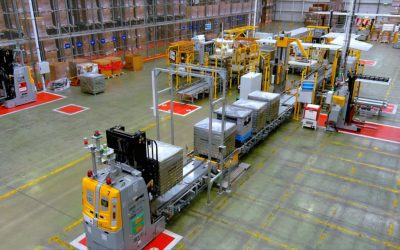 Today we want to talk to you about one of the great projects that Novapet had in progress, and that is the 100% automation of the...