Today we bring you an extraordinary talk that we discovered on the TED Talks platform of Professor Kim Ragaert, from Ghent University, where she exposes us with clear arguments, consolidated figures and an excellent touch of humor, the reality of plastics in front of many other materials that, a priori, are considered better by majority of population. Nothing could be further from the truth.
In her captivating discourse she dismantles what is known as "environmental folklore" by providing real data, which surely will not leave anyone indifferent. It would be very interesting that we could all know and handle this information with ease and security to inform all those agents who attack the plastic without having truthful and, far from proven, information.
That is why, Kim begins hes speech by telling the listener off about she is not going to talk badly about plastics, but to make us doubt. And she gets it … Glass, paper and aluminum do not seem to be, finally, the big winners in our environment.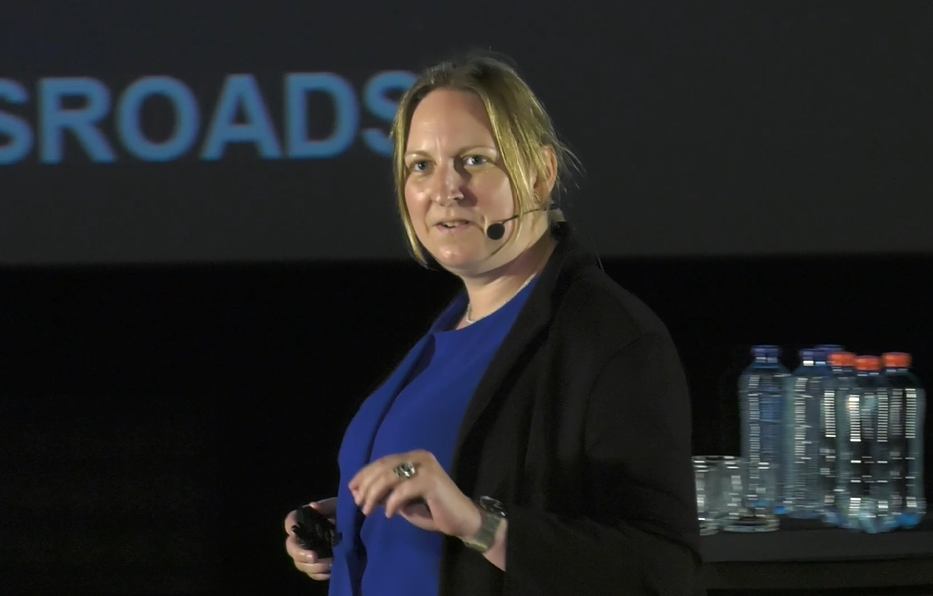 In addition, she emphasizes a very widespread concept today, such as the possibility of biodegradation of materials after their use. The problem comes when, as consumers, we expect a packaging to biodegrade in nature on its own, why do we expect such a thing? It would be normal for that packaging to be recovered, recycled and incorporated into the production cycle again, right? We will see what our speaker thinks about it.
Ideas like this and many others of the same nature, complete her speech, full of truths and hard facts about plastic.
We invite you to see it and, above all, to share it.