It would be very difficult to imagine our environment, and our life itself, without PET. It is an incredible material that, thanks to its multiple and diverse applications and its ability to meet different technical specifications, has achieved an overwhelming success in our society in recent decades.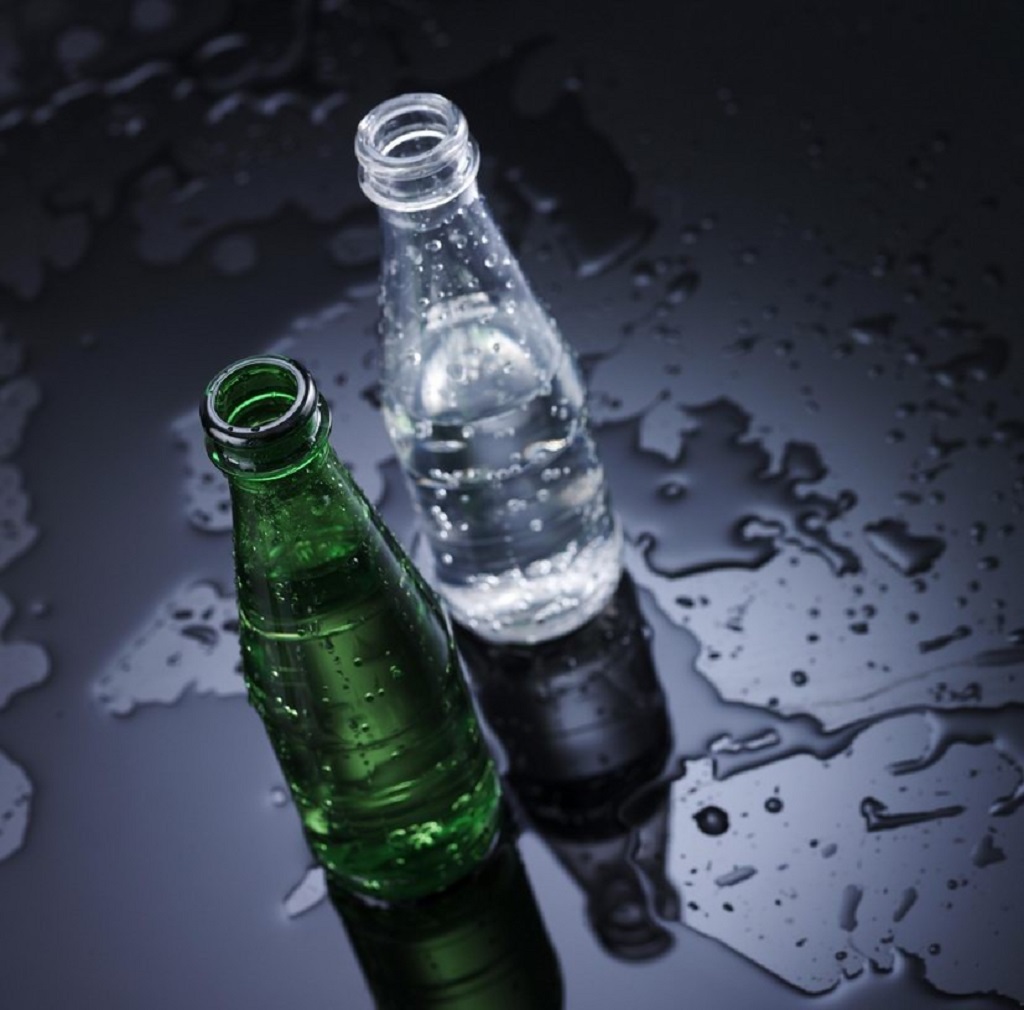 At present, there is a real concern about the environment contamination, the effects of a bad management of plastic waste, is something that we are unfairly suffering in PET industry receiving a hard criticism based on a clear disinformation. That is why, our task is and will be to inform about all the qualities of this material, and how it facilitates our life, highlighting mainly that PET is "the greenest" of all plastics, and that it has many environmental virtues, the main one is its complete recyclability.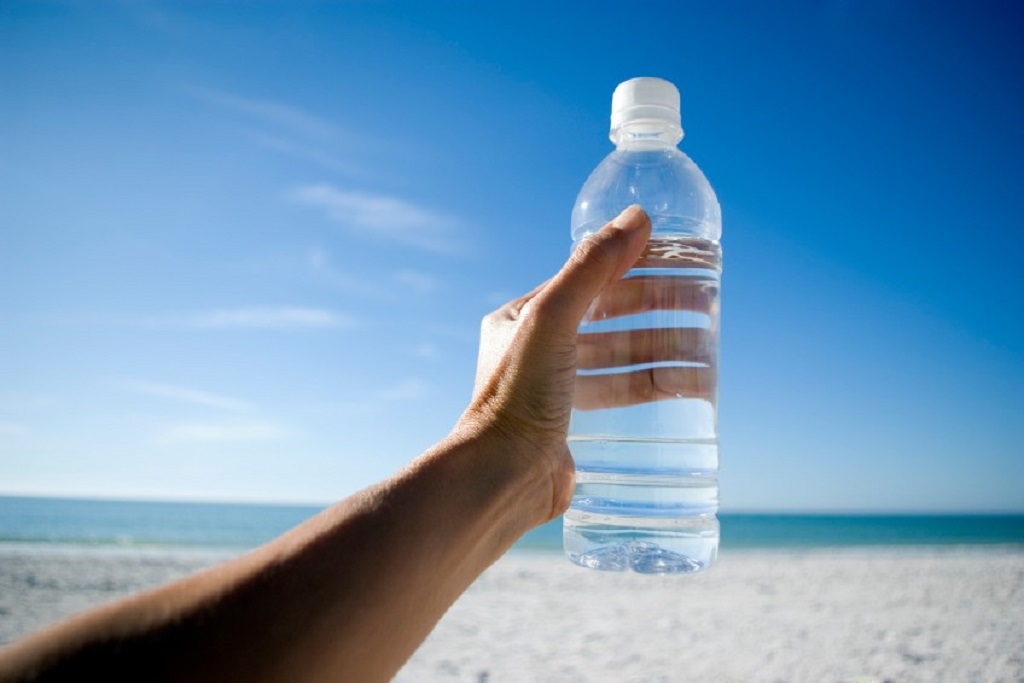 Novapet does not create or produce any product that is not recyclable, therefore, our commitment is clear, recycling is necessary and the circular economy will favor the industrial recycling projects development around PET.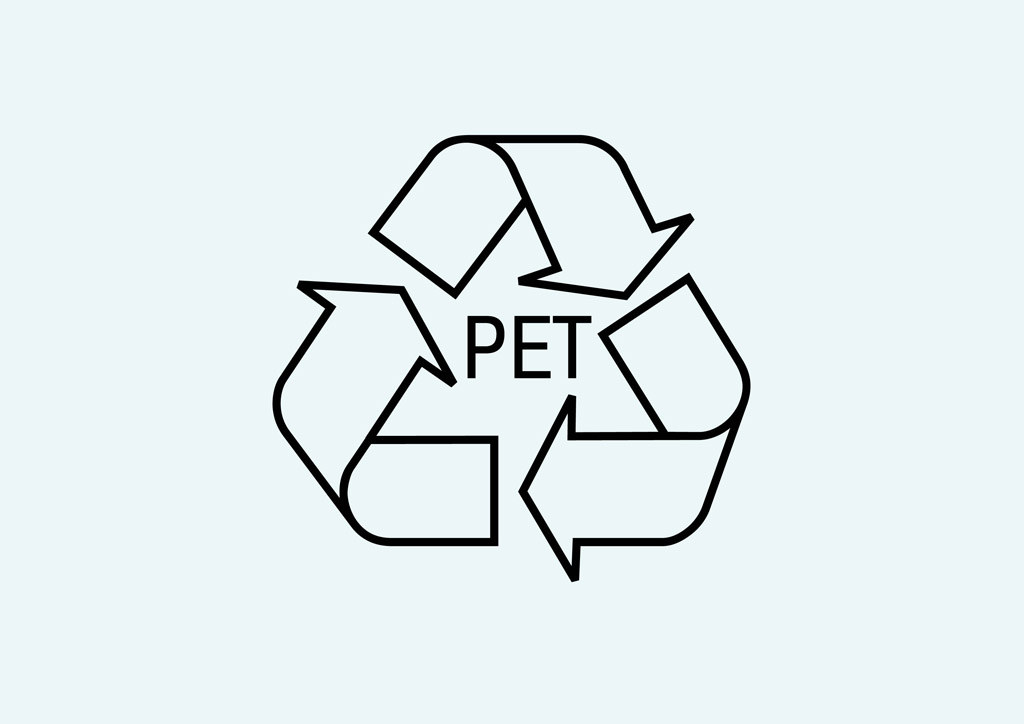 We know that PET is not the problem, it is certainly part of the solution, without virging PET we can not obtain recycled PET. Novapet thinks that virgin PET and recycled PET will grow together, until it becomes an unique mixed flow.
All the actors of the PET value chain have an important role in demonstrating the incalculable value of this material; all of them can contribute to its global sustainability. The search for new markets and applications where the rPET (recycled PET) is the main raw material, is an important goal to achieve and develop.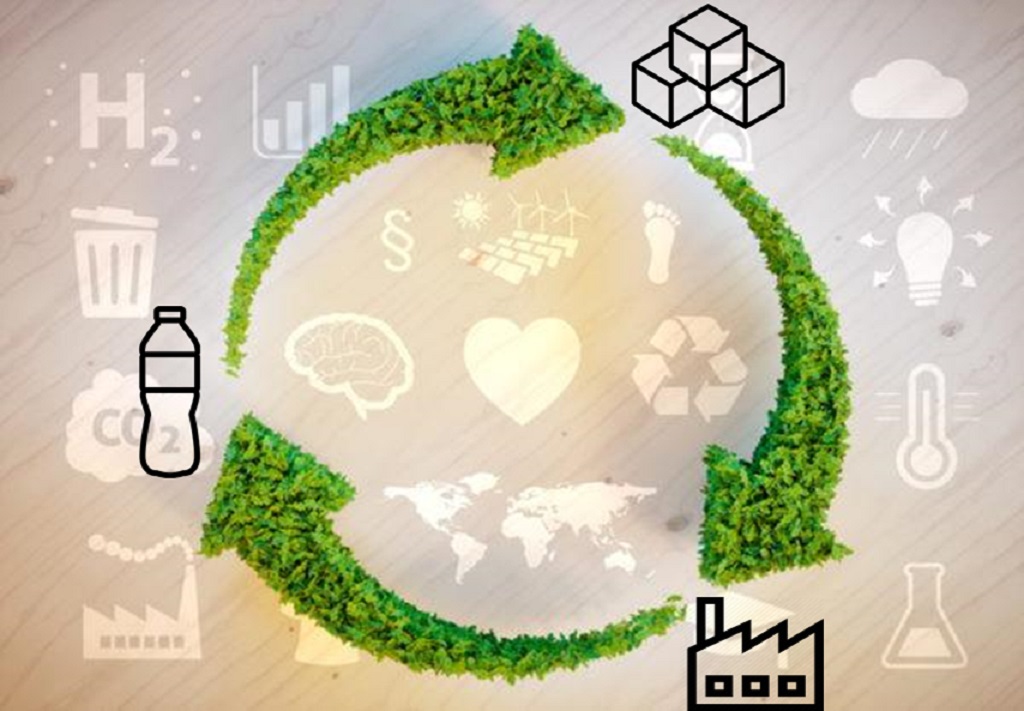 PET is also a material that is respectful of the product it contains, such as, for example, bottled water, maintaining its 100% properties from packaging to use, the same applies to various packaged foods, which require a medium period of time for its conservation and subsequent consumption, and a long etcetera.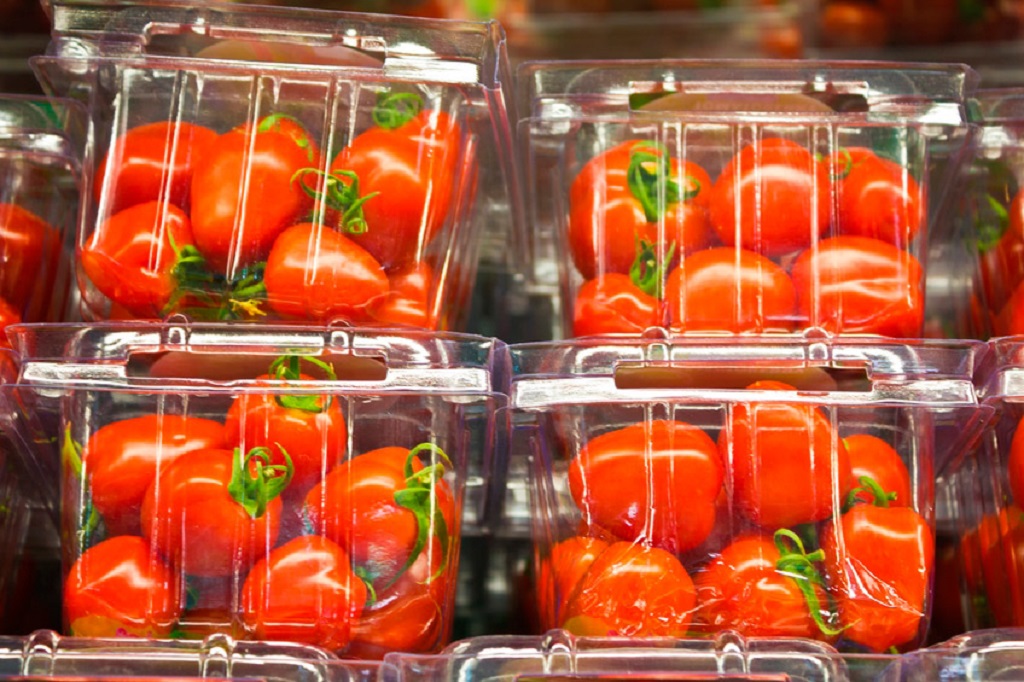 In addition, its condition of ultralight material facilitates its transport for its daily use, as well as for its later recycling.
Finally, it is important to know that for its complete recycling it is required a minimum energy cost, thanks to the low temperature needed in its transformation process.
For these reasons, and many others, we must continue reclycling PET again and again. It is the secret and the guarantee for our future.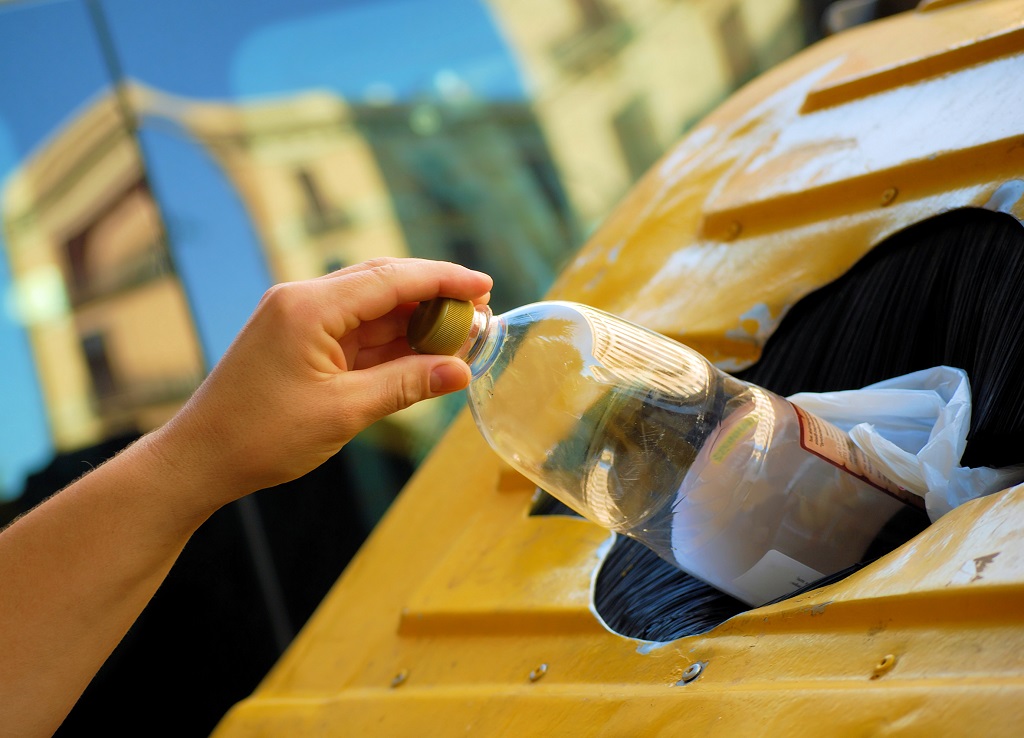 Here you have again our corporate video, and we propose you this time, analyze and value one of its more important qualities: sustainability.