Last week, following the third interview of the Meet the Expert project, in which Ricardo Monfil explained us two of the many applications of one of our special PET resins of the SPRIT family, we asked you the question of what other products or applications you may know or had recently discovered that were made with PET.
The reality is that we are surrounded by PET and we hardly realize, in some cases, for personal use, and for many others they are present for professional and collective use.
The case we bring you today is a clear example of all the advantages that PET offers us, and through which today we are going to go a little further, discovering all the benefits that it can offer to such an important sector such as the hospital and healthcare sector.
Blood collection tubes.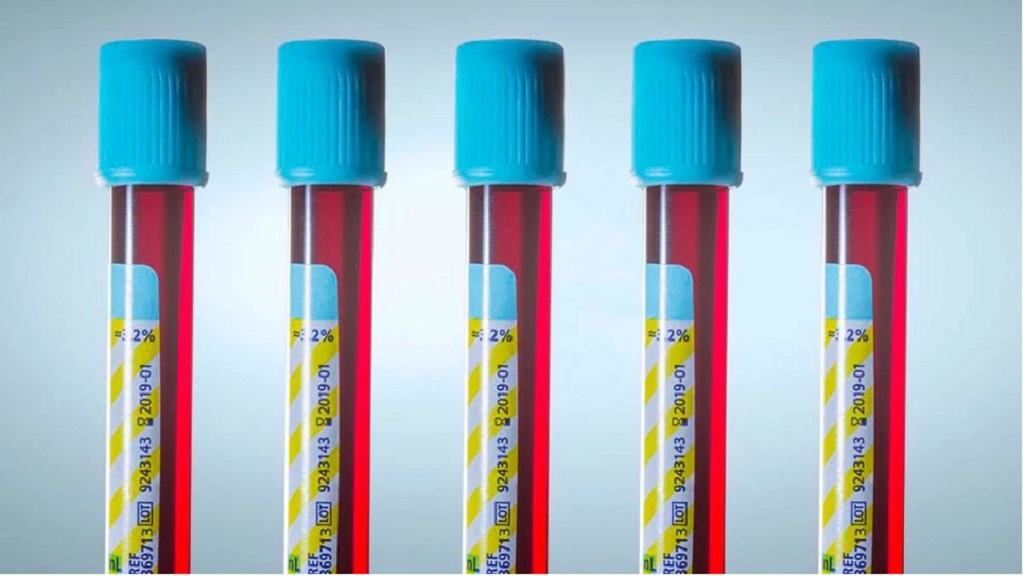 We all know that lab tests are used to analyze blood, urine and other tissues and substances in our body to monitor health conditions and diseases.
Plastic tubes are manufactured through injection-molding, using polyesters (e.g. polyethylene terephthalate (PET)), polyolefins (e.g. polyethylene and polypropylene (PP)), and others materiales. PET, a commonly used plastic in the manufacture of BCTs is unbreakable and maintains a vacuum for a prolonged time.
Compared to glass, plastic minimizes exposure to biohazardous material following breakage, has a greater shock resistance, tolerates higher centrifugation speeds, weighs less, has excellent dimensional precision, and is more easily disposed of by incineration at a lower cost.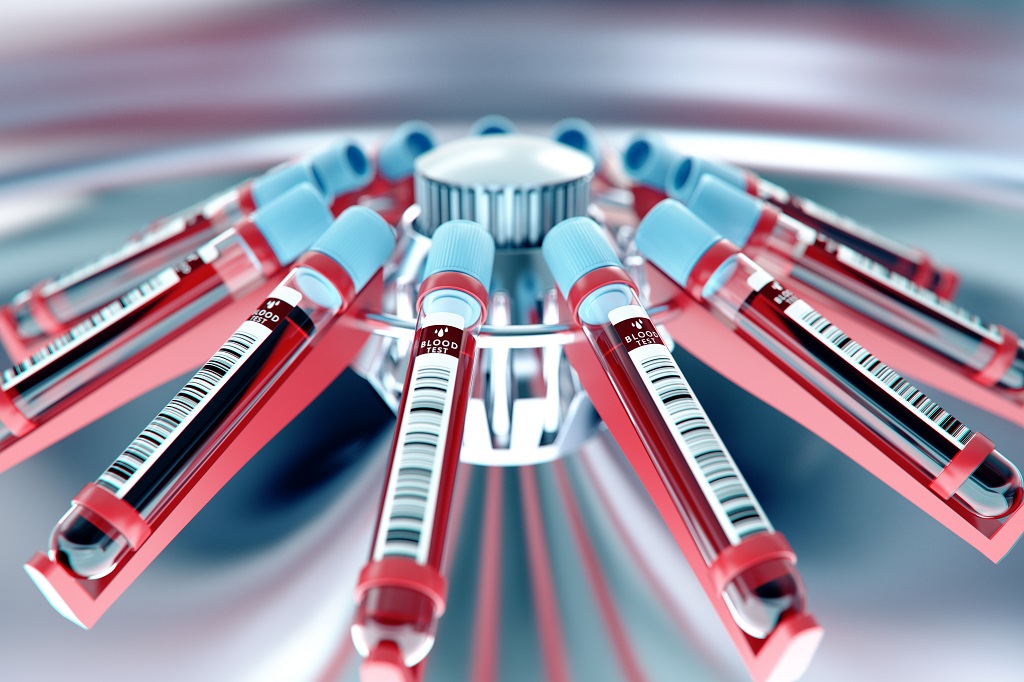 We could extend much more referring to the specific qualities of this common application made of PET, (you can check the following report: Interferences from blood collection tube components on clinical chemistry assays), so everyday, thousands and thousands of blood collection tubes are used and disposed all over the world.
This is another interesting point to highlight on the medical-hospital waste management, but that would lead us to another extensive article to discuss, explain and analyze its particular functioning. But despite of this, we take the opportunity to ask you this question: have you stopped to think that the hospital and health care sector manages waste, which means very many per day, in an exemplary way?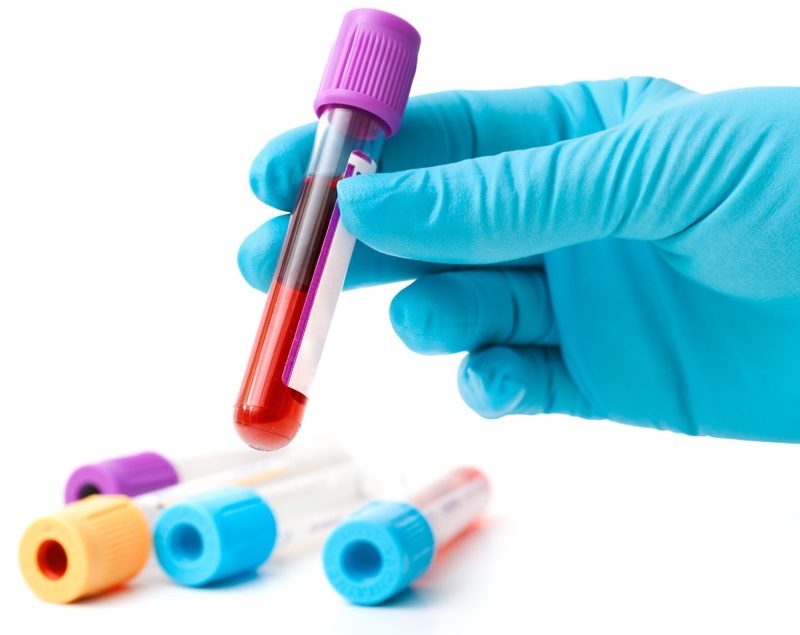 Its products, are undoubtedly the majority, mono-use applications that we do not find poorly managed after use, obviously neither in nature, nor in other places. It should remains us to think about our role in the environment and in a global way, in our planet.
Who can become responsible for the badly managed waste or in concrete, plastics that we find out there? In large part, we are ourselves as consumers.
Let's be aware of everything that all market agents can do to improve this situation. Let us not only charge the big fault of the poorly managed waste to plastic producers, when many of the things that are about to be done are in everyone's hands.