The agri-food sector has several must-attend annual events in the Zaragoza capital, that are concentrated between February and March at the Feria de Zaragoza, and at which the full technological potential of the sector is displayed, not only Spanish but also international. Enomaq, Oleomac, Tecnovid and Oleotec are the four international trade fairs, now having become European benchmarks, that have brought together the machinery and the equipment for grapevine and olive cultivation and for the production and bottling of wine and oil.

After days of intense business activity, the 2019 edition finalizes with results that are more than positive, as the number of visitors in 2017 has been surpassed by 6 percent more visits than the last edition, reaching 28,027 attendees in a total of four days. With a total of 1,286 companies, on an exhibition area of 56,580 square metres, the importance and the increasingly greater surge of both sectors in our economy was underscored.
On this occasion, Novapet came accompanied by its subsidiary Farmaplas, acquired in December of 2018, and made clear that its commitment to technology and innovation is constant and growing, bearing in mind that we speak of a sector in constant evolution. With Farmaplas in our sphere, at Novapet we have reaffirmed our will and capacities to provide integral service to our customers in undertaking PET packaging projects, offering, in a single technical and commercial dialogue, the possibility of supplying resins, preforms or finished bottles, as well as constant technical assistance throughout the entire chain of transformation of this material.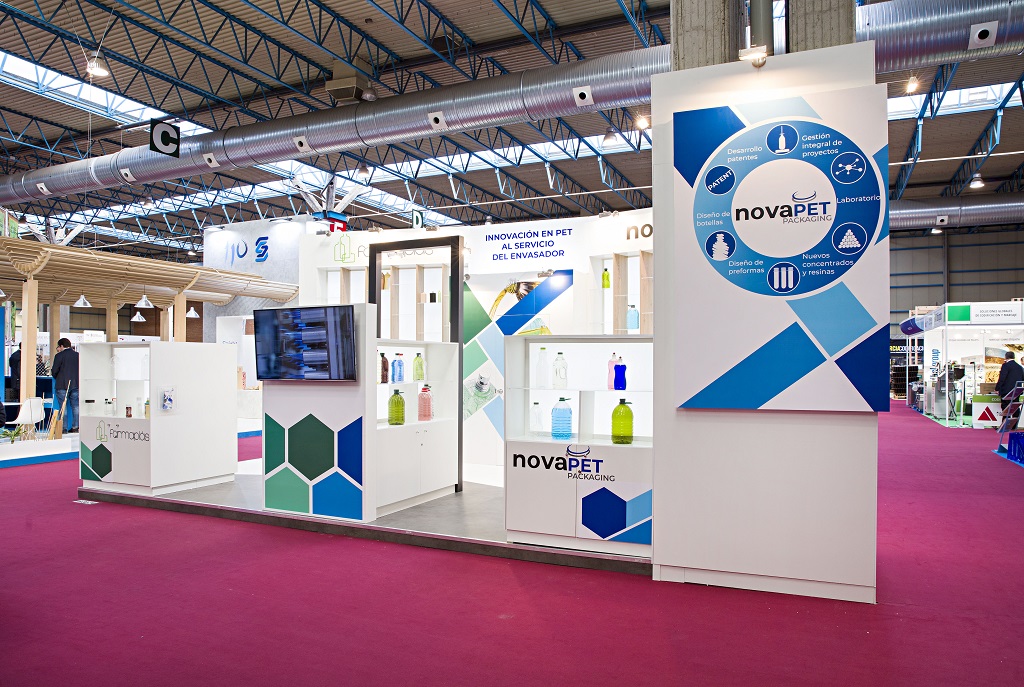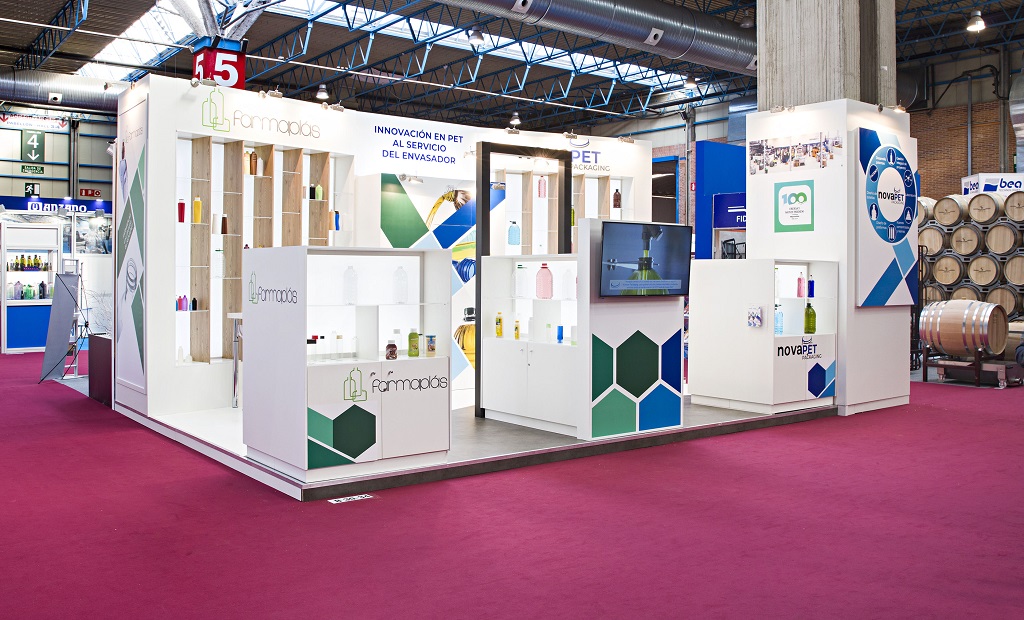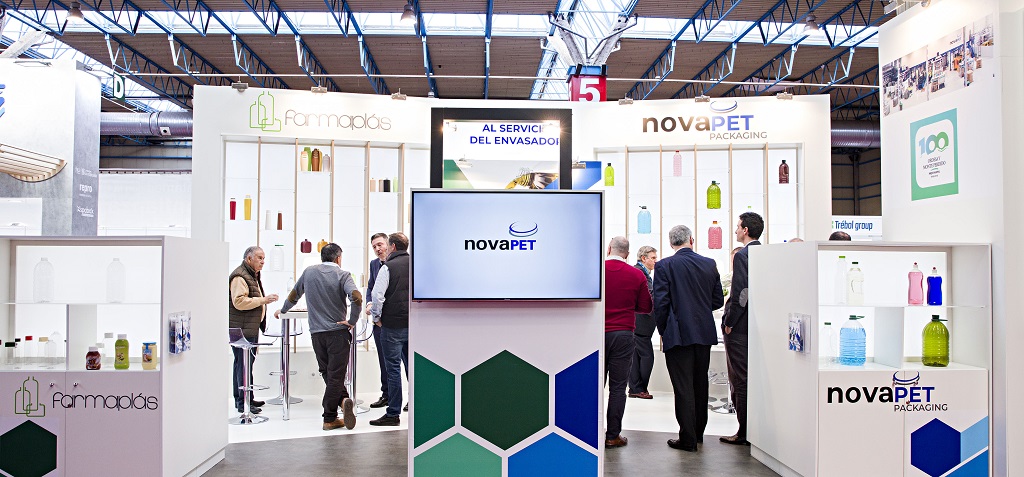 This fair has arrived at a good time for the wine and oil producers, as there have been good harvests and that are many wineries and olive presses that have seen their sales grow; thus, the organizers of Enomaq, Tecnovid, Oleotec and Oleomac face the near future with excellent business expectations.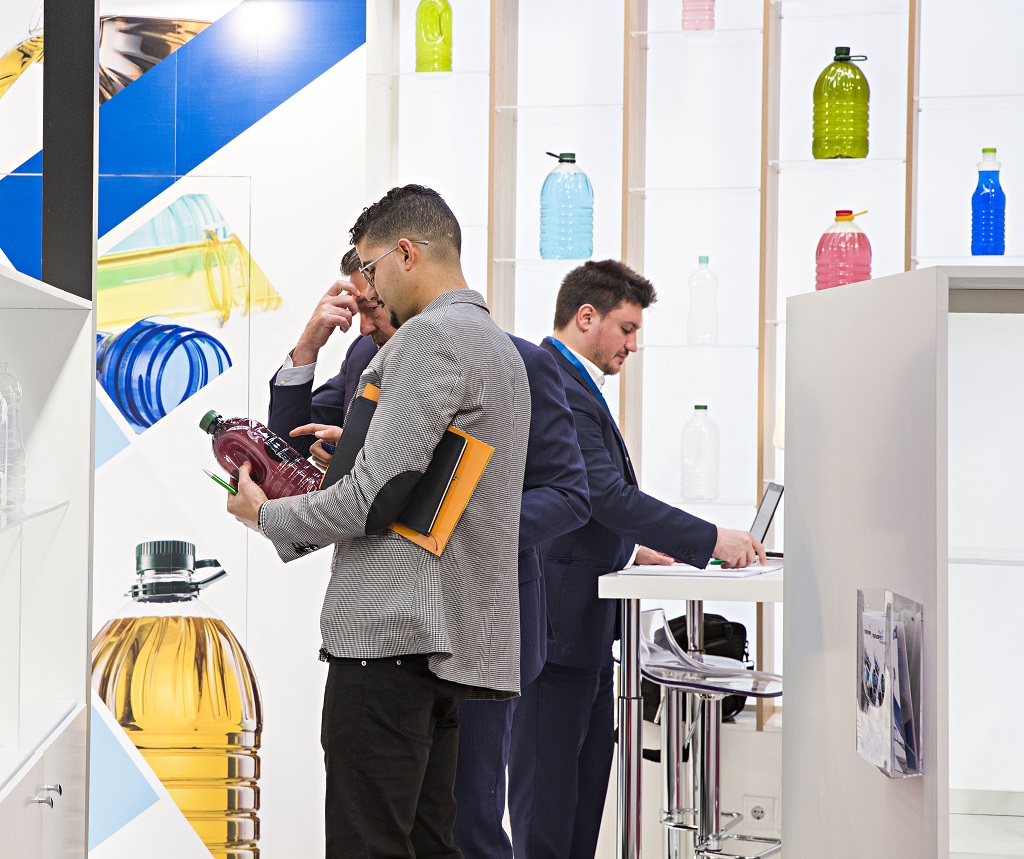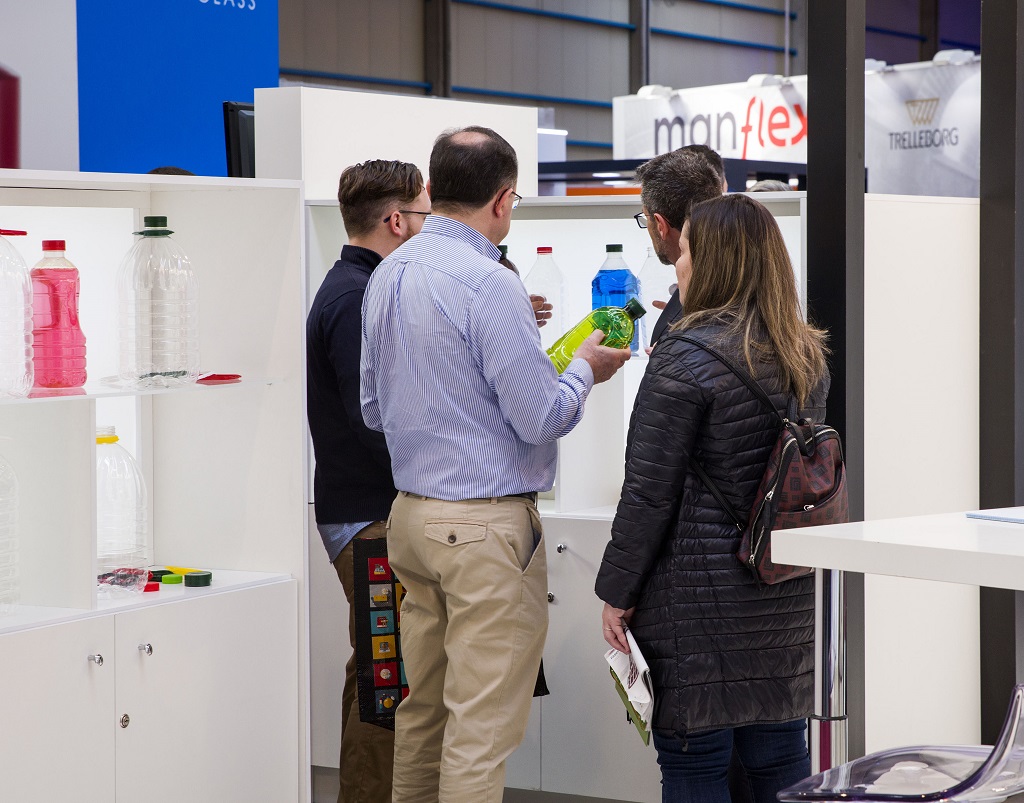 Good news for the packaging sector, good news for Novapet, as we continue and will continue supporting local, national and international packagers, adapting to the trends and needs of the PET market, as we have done since the beginning. We formulate and produce PET resins for new applications and PET resins with differentiated features for the most traditional applications. In addition, we accompany this material throughout the entire chain of transformation, offering preforms and finished bottles, ensuring the preservation and optimization of the features of our resins.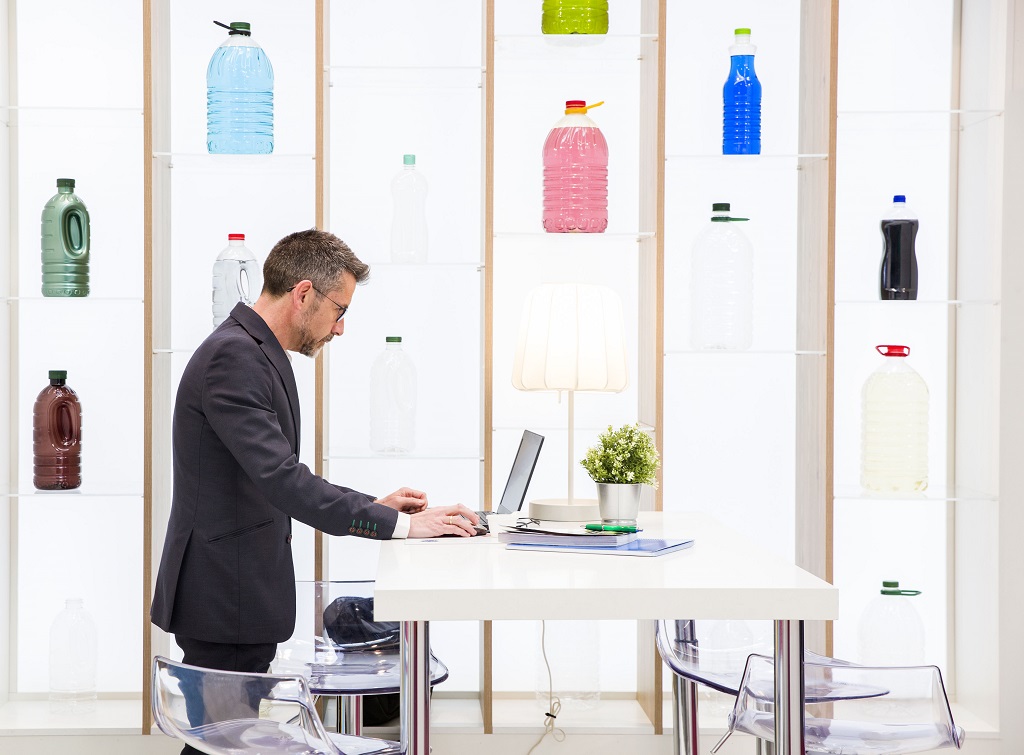 To this end, we have a PET Packaging Technical Centre, pilot resources of polymerisation, injection and blowing, a chemical and packaging laboratory and an organizational profile in continuous development and adaptation to the market needs and trends.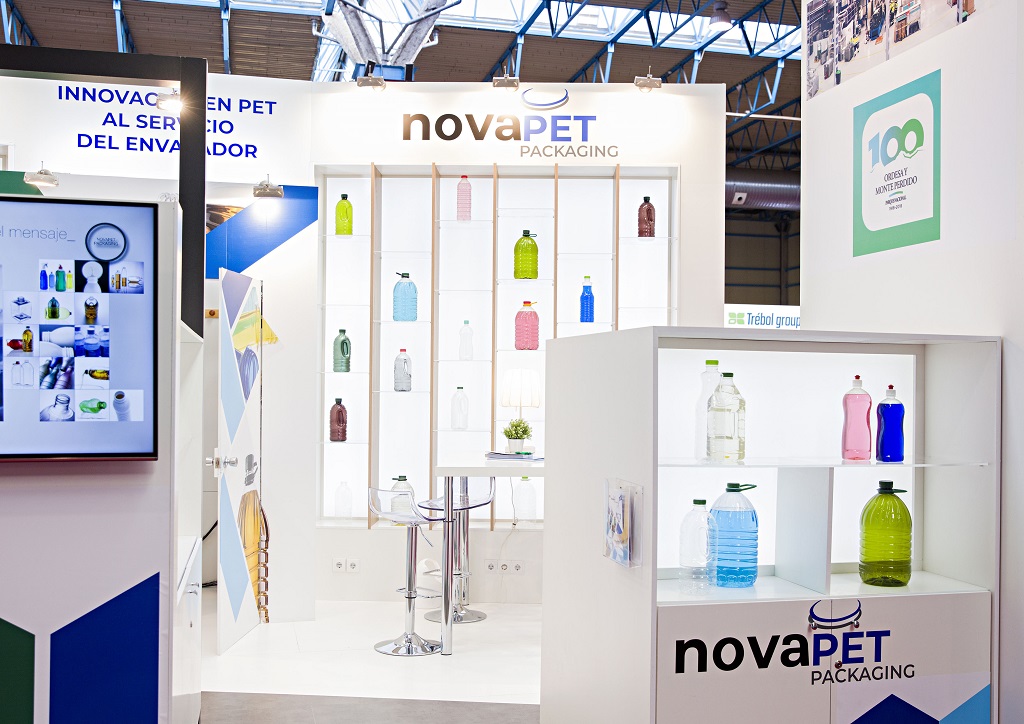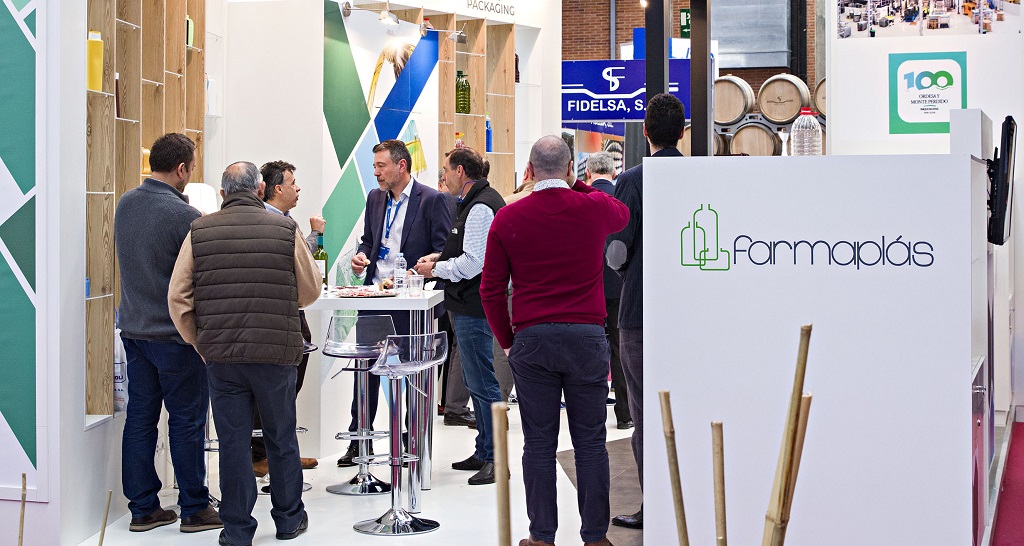 Our portfolio of products is characterized by its variety and adaptation for each of the applications in their final uses.
Novapet is innovation at the service of PET packages.