Being the International Day of the Earth, today we present our campaign PET and the 4 elements.
We must all make use of our responsibility that we must exercise in it by choosing packaging materials that can effectively be recycled.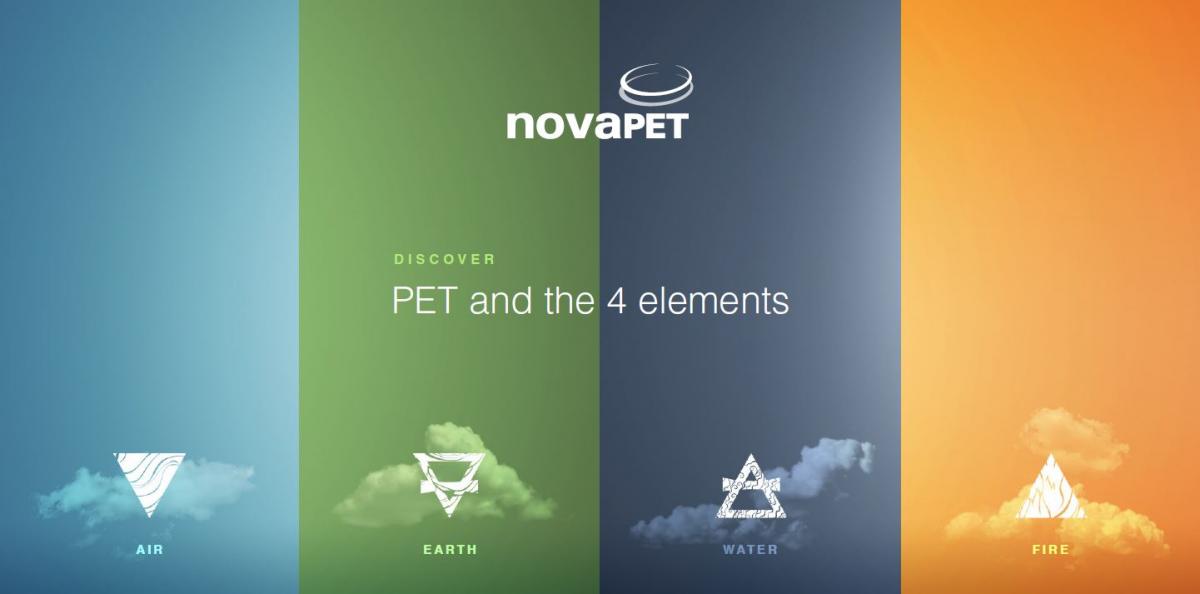 The Earth asks us for respect, a respect that PET grants it, as it is a 100% recyclable material bottle to bottle.
PET is a material that respects nature due to the minimum amount of fossil resources that it needs to be produced. This amount can be significantly reduced by the incorporation of r-PET in the production process.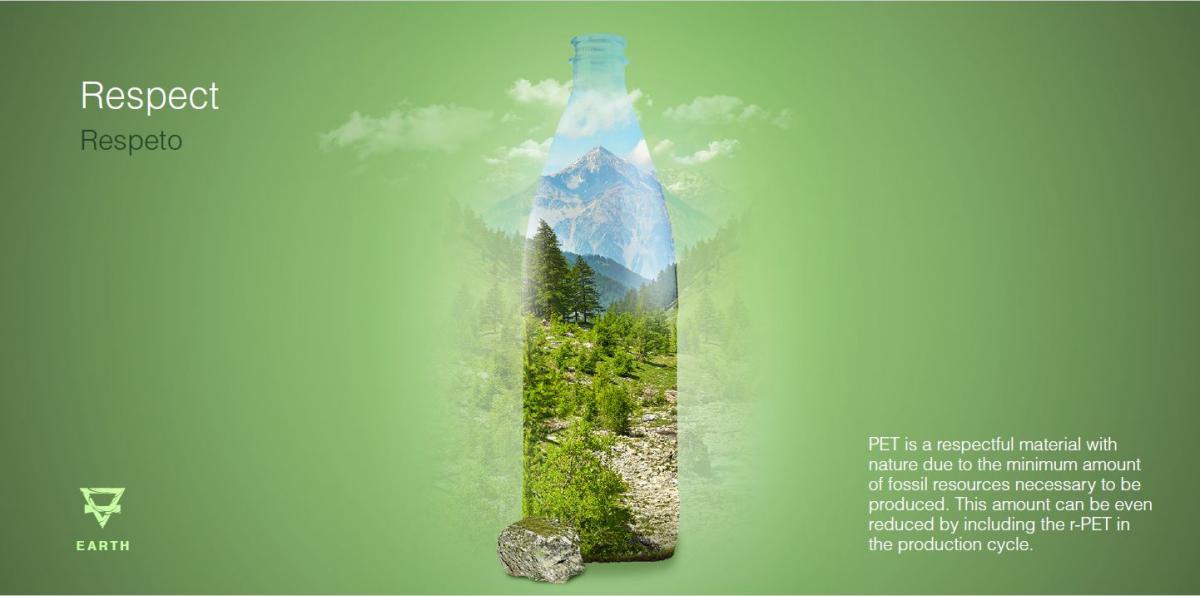 Our commitment to PET is a commitment to the sustainability of plastic, to the circularity of packaging, and, ultimately, to trying to keep a better planet free of waste over time.
We invite you to learn a little more about our PET and the 4 elements campaign, through which we will reveal more details about PET and, soon, much more on our new website.
We hope you like it!