Within the New Plastics Economy initiative, launched in October 2018 by the Ellen MacArthur Foundation in collaboration with the United Nations Environment Program, a few weeks ago the Global Commitment 2020 Progress Report was published, to show the objectives and real progress of more than 250 companies committed to achieving a circular economy for plastics, among which Novapet is proud to be found.
Sustainability is one of the most important values for Novapet, being a pioneer on this, and for this reason we were one of the first plastic raw materials producers to join this initiative, a category to which only seven companies have joined to date at world level, showing that there is work to be done on this regard.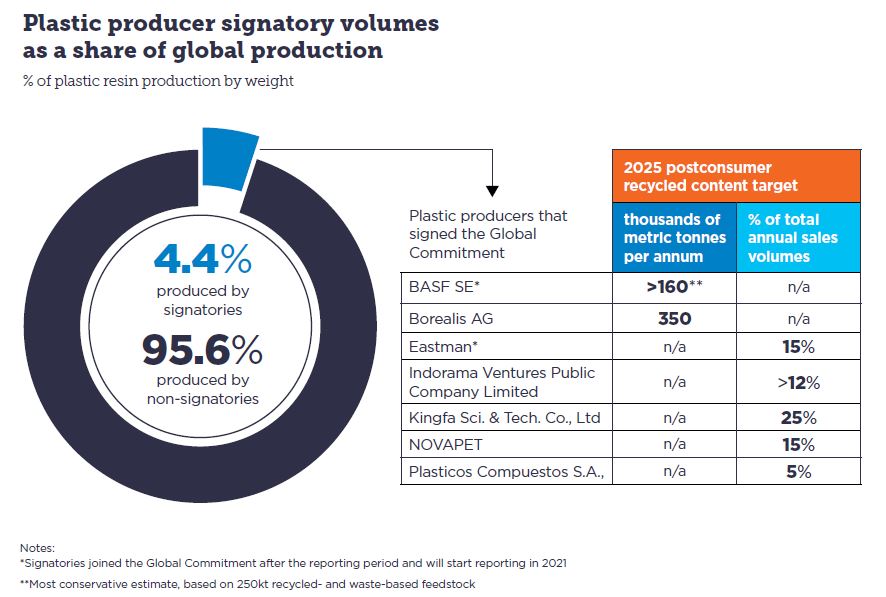 As PET producers, our commitment for 2025 is that a minimum of 15% of our production will be recycled material, as a first step towards higher goals. But this is not an isolated goal, it is part of a global strategy that has many other measures:
100% of our products must be easily recyclable.
Minimization of the carbon footprint thanks to the self-consumption of renewable energy.
Use and promote the use of recycled material in the manufacture of preforms to achieve at least 25% average content by 2025.
Social awareness in favor of recycling, creating networks and PET collection events: Novapet at the XI edition of the Ultra Trail Guara Somontano.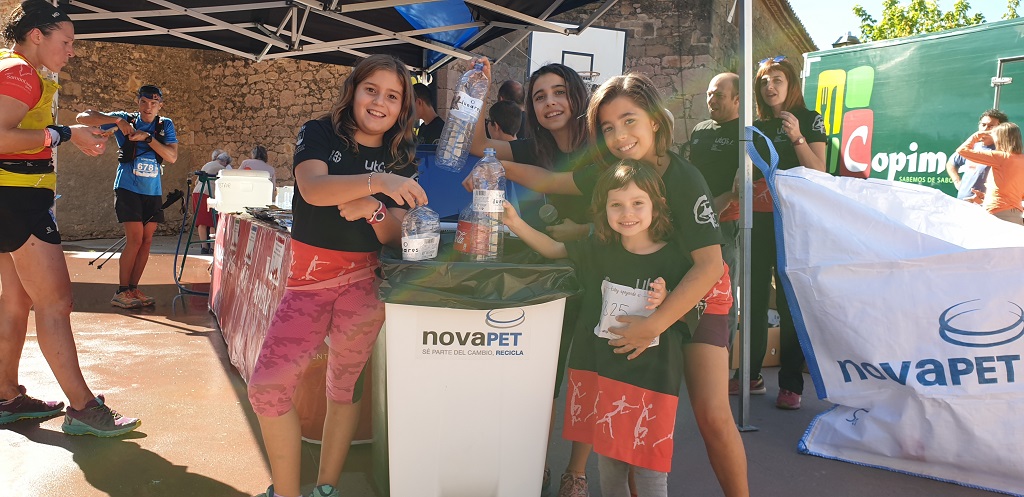 The progress in 2019, the year covered by the Global Commitment 2020 Progress Report, is displayed at the Ellen Mac Arthur Foundation site.
These were important, with investments and actions that allow us to maintain and even be positive towards the achievement of our ambitious objectives in terms of sustainability.
There is work to be done, but we firmly believe that the right direction is towards the circular economy, with PET being the best material to achieve it.