The Monzon Intermodal Terminal (M.I.T.), a company belonging to the SAMCA Group, and also owned by public, railway and maritime companies, from the Spanish logistics sector, is located in a privileged geostrategic position in the Armentera de Monzón industrial park (Huesca) and operating since August 20211, it stands as a guaranteed logistics settlement to supply the national and international market.
TIM ha ido evolucionando ampliando infraestructuras e instalaciones logísticas, y el pasado mes de febrero presentó su nuevo vídeo corporativo con las nuevas divisiones termoTIM y agroTIM aumentando así su oferta de servicios logísticos multimodales.
TIM has been evolving by expanding infrastructure and logistics facilities, and last February it presented its new corporate video with the new thermoTIM and agroTIM divisions, thus increasing its offer of multimodal logistics services.
The construction of a railway siding in the La Armentera of Monzon industrial estate, which will reach an area of 200,000 square meters and which brings together three platforms for conventional, refrigerated and cereal containers, TIM, TermoTIM and AgroTIM, has involved an investment close to 20 million euros.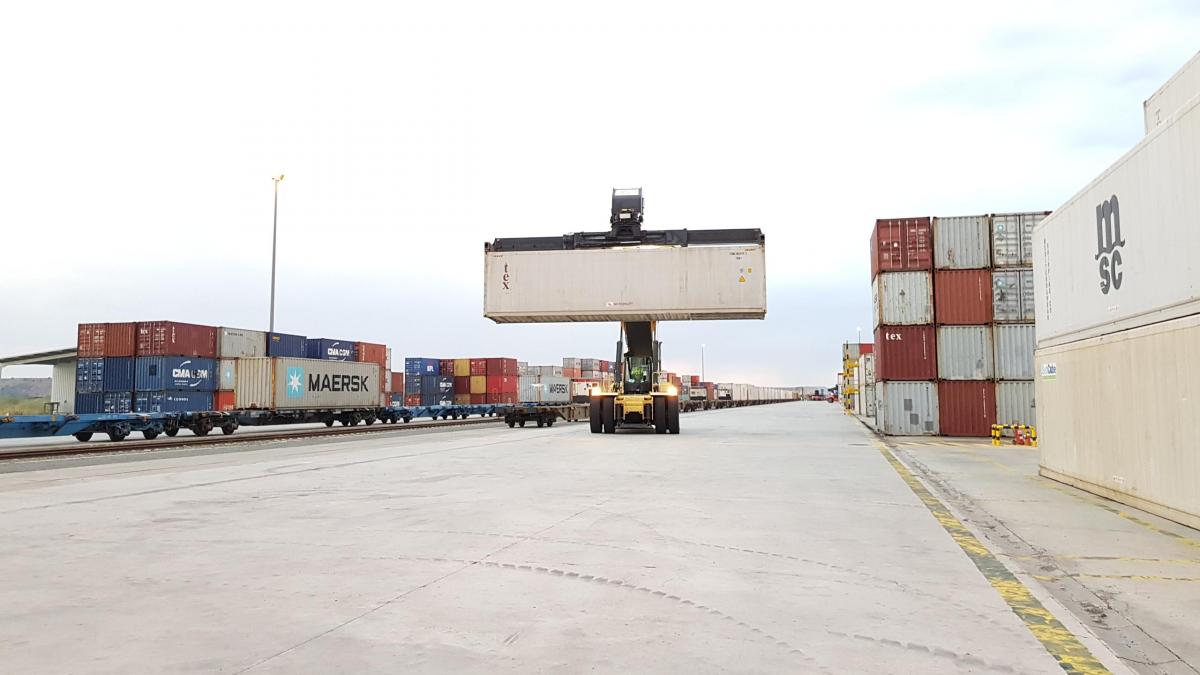 Equipped with the most modern equipment and infrastructures, TIM is an engine of attraction for the establishment of new companies in the area, since it connects the manufacturing or distribution centers through another means of transport that complements the road and maritime transport. , offering a comprehensive service and introducing clear competitive advantages in the logistics of goods, such as reducing environmental pollution and controlling the increasing costs of transport, adding value and sustainability to the supply chain of its customers.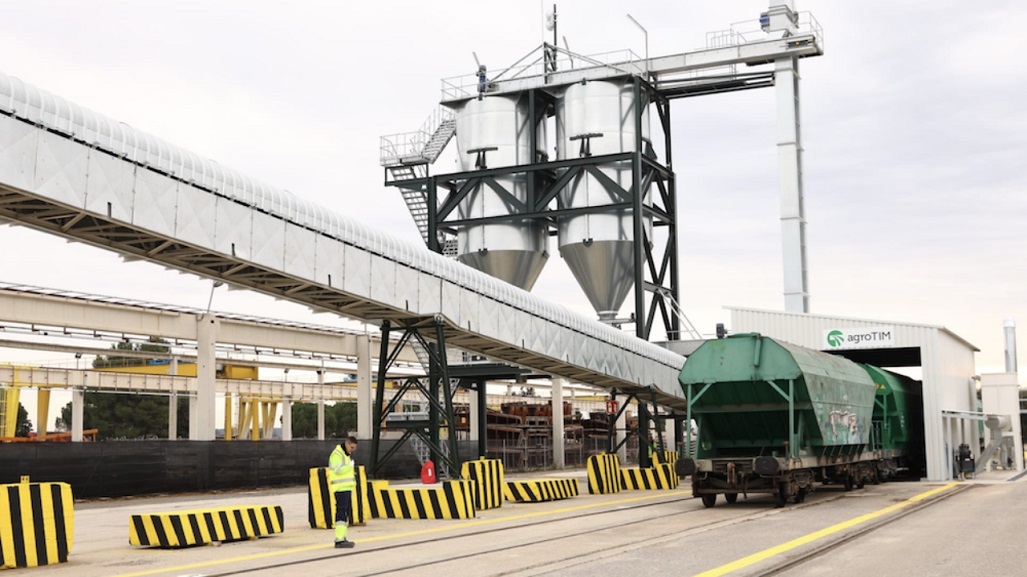 The project stands out for its unbeatable location next to the main rail freight transport corridor, as well as for its interconnection with an important road communications network, for which it is recognized as one of the main hinterlands of the ports of the Mediterranean and Cantabrian arc . In addition, it is the only railway terminal in the national territory that brings together three different activities: dry container, reefer container and bulk merchandise. It has the capacity to receive up to 2,000 trains and handle up to 100,000 TEUs per year.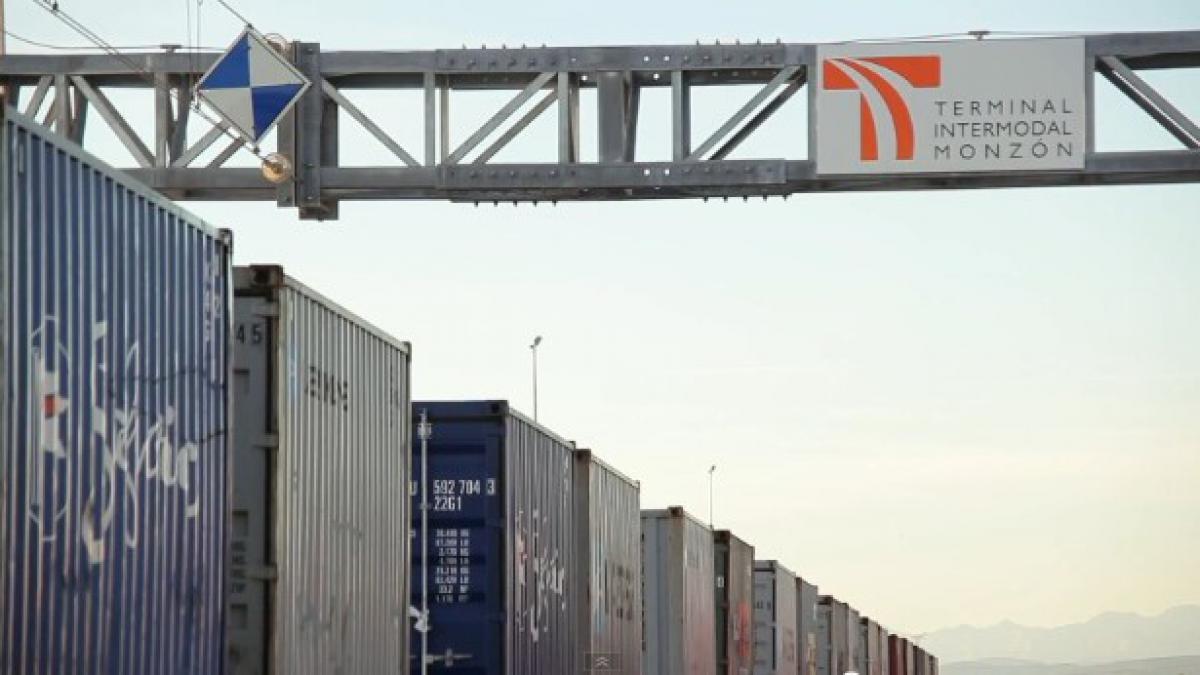 The Monzón Intermodal Terminal, which has great potential for growth and creation of added value, as has been shown since its birth in successive extensions, has been officially recognized as a sustainable project that contributes to the fight against climate change: its operation can prevent the circulation of 25,000 trucks a year and the emission of more than 5,000 tons of CO2 per year into the atmosphere.
TIM's activity is part of the commitment to the economic development of the territory, innovation and social progress that preside over the day to day of the SAMCA Group, which has a leadership position in sectors such as industrial, mining, energy, agri-food , real estate or logistics.
Here is his new corporate video: