We are proud to endorse the Ellen MacArthur Foundation's call for the implementation of Extended Producer Responsibility (EPR) for packaging, together with +150 leading businesses and organisations.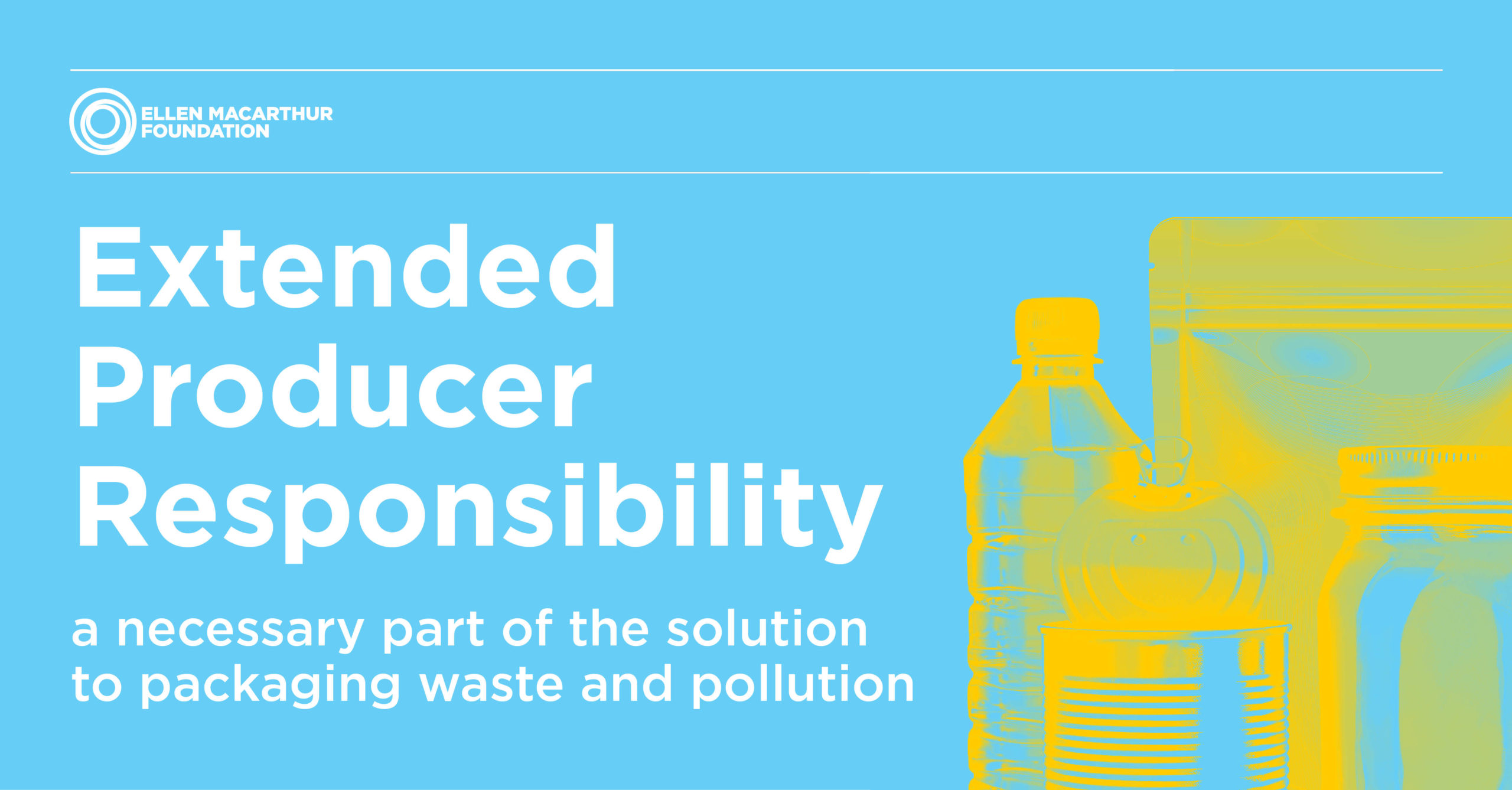 We need a circular economy for packaging, in which it never becomes waste or pollution.
Packaging must be kept in circulation – in the economy, out of the environment.
For this to happen, we need dedicated, ongoing and sufficient funding for collection, sorting and recycling.
EPR is the only proven and likely way to achieve this, and prevent tens of millions oftonnes of packaging from ending up in the environment every year.
We are ready to step up andbe part of the solution.
You can read the full statement on the following link: plastics.emf.org/EPR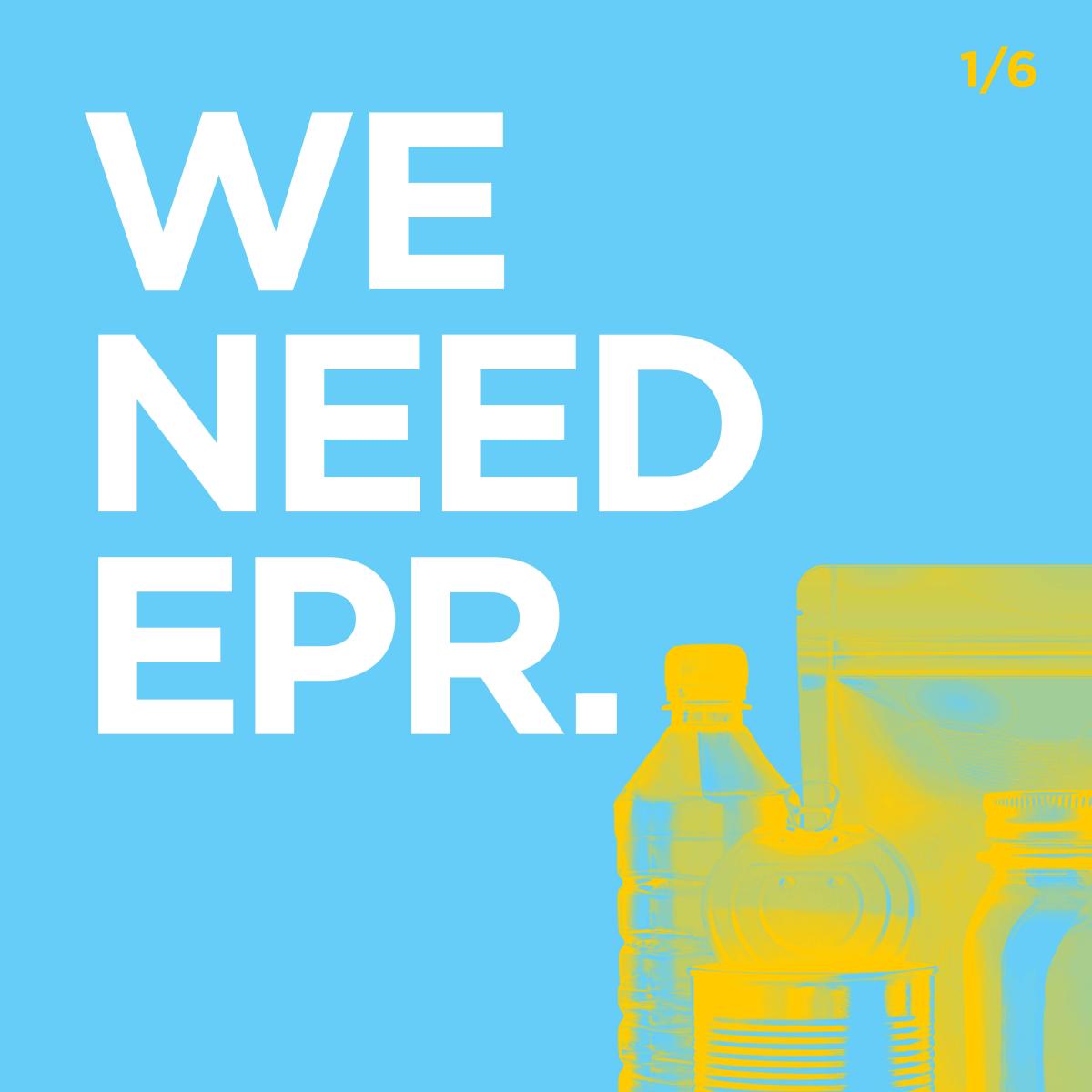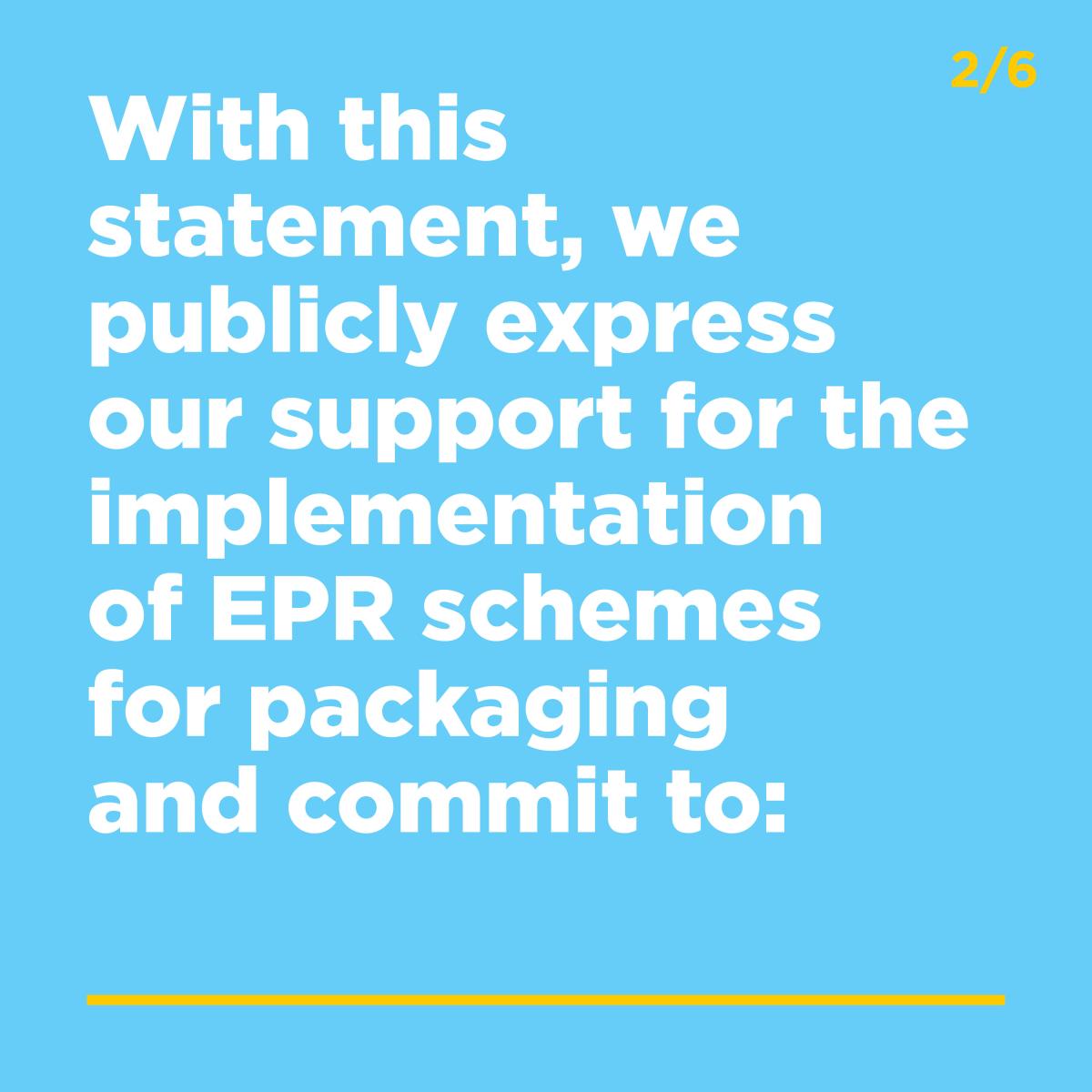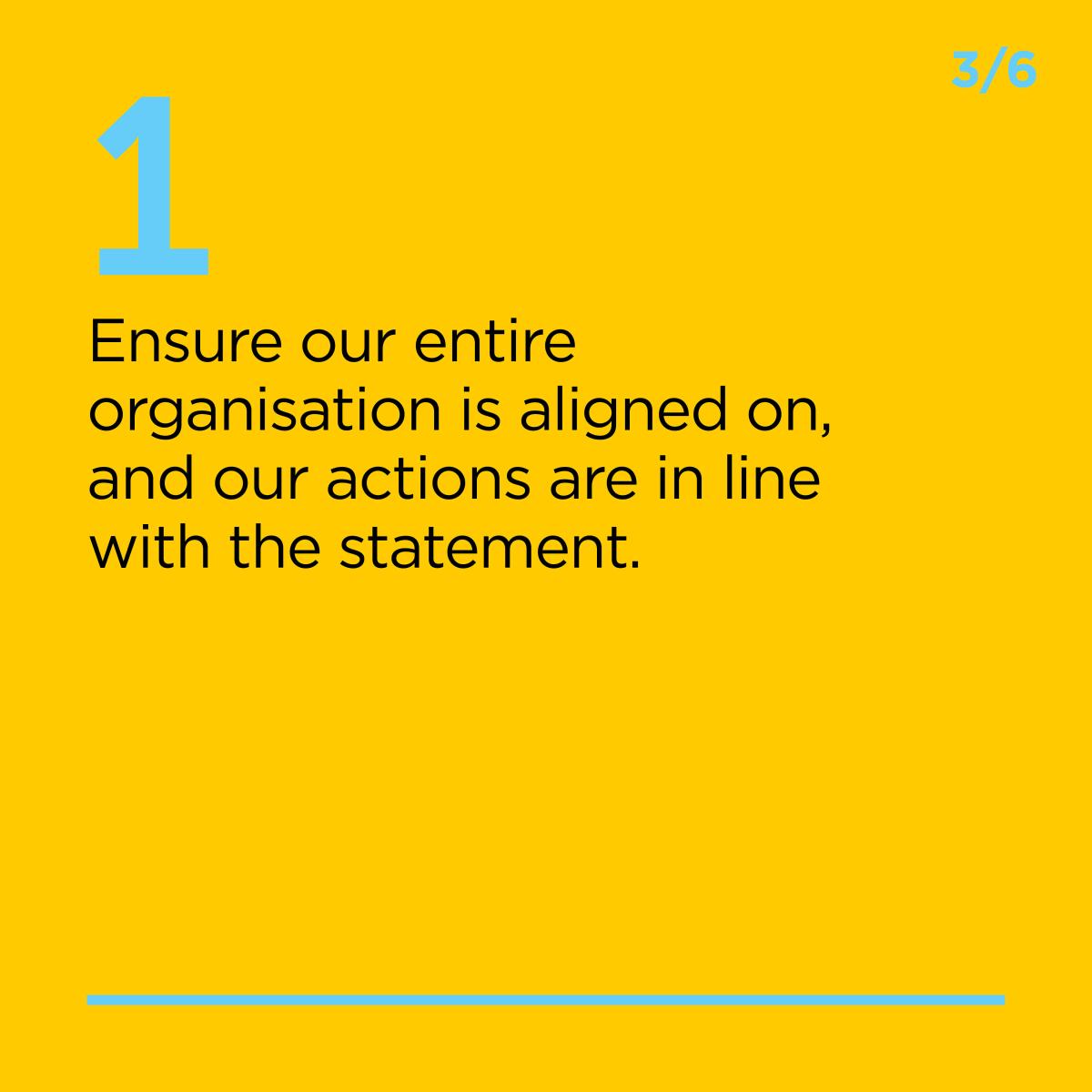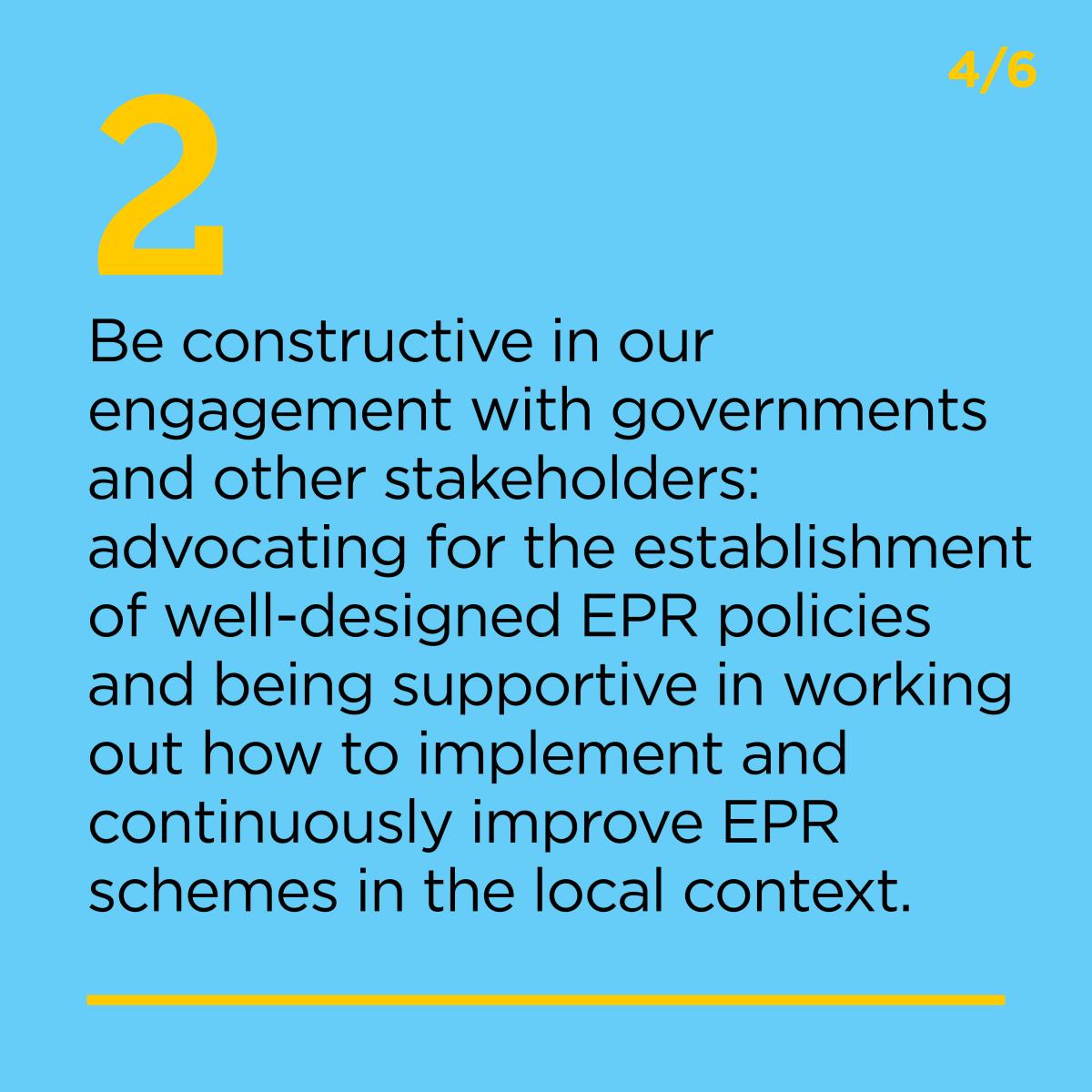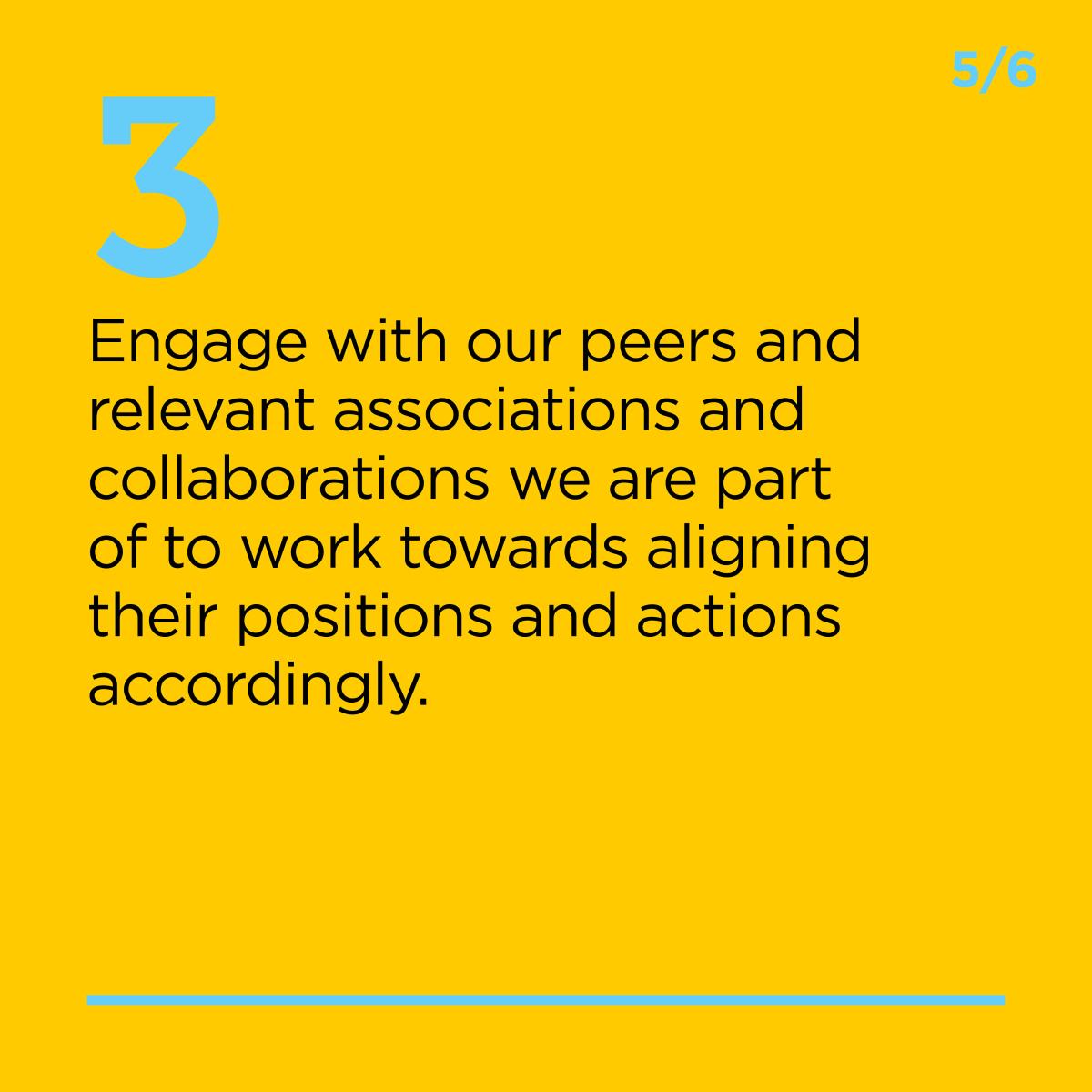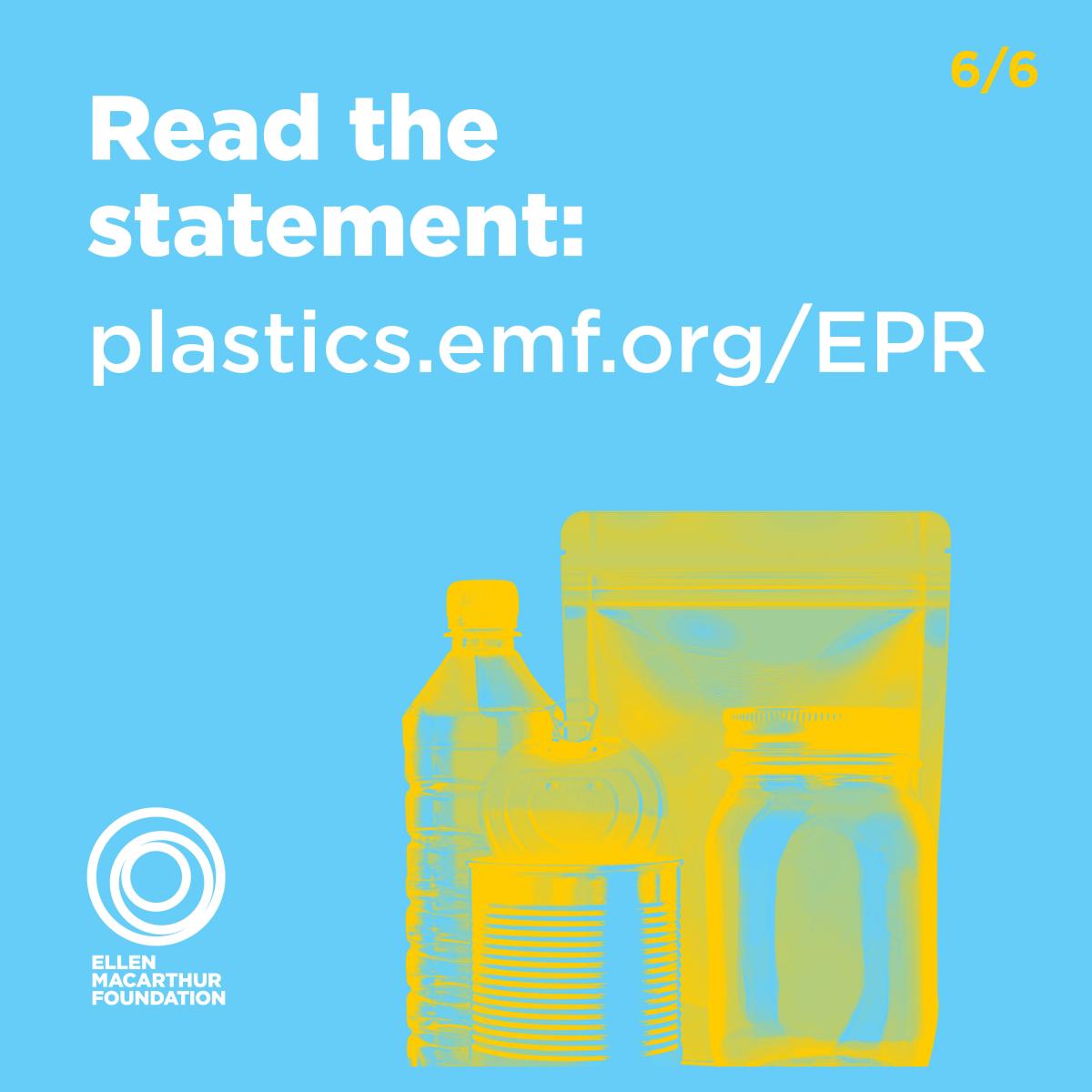 At Novapet we are committed to PET because it is the 100% recyclable material bottle to bottle format, which allows us to maintain a circular economy in favor of plastics and commits us topromote, develop and implement the best of solutions: selective, classified and subsequent collection recycling systems