On May 24, the European Day of Natural Parks</strong is celebrated. Do you know why? Because it was on May 24, 1909 when the first natural parks in Europe were declared in Sweden.
To commemorate this day, the EUROPARC Federation, a pan-European organization created in 1973 that brings together institutions dedicated to the conservation of nature and protected natural spaces from 38 countries, has promoted since 1999 the celebration of the European Day of Natural Parks.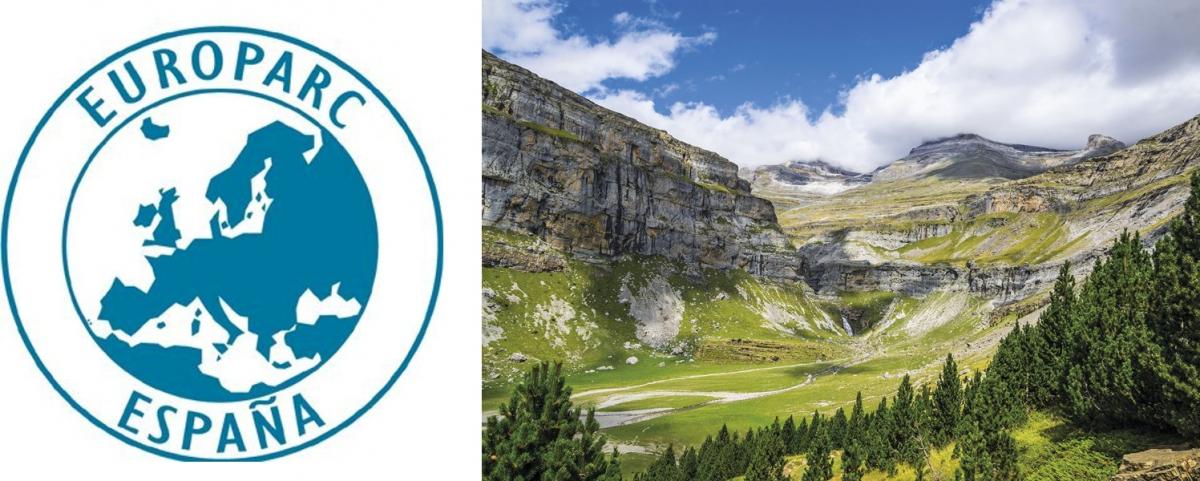 The motto for this 2021 is: "Parks: the next generation".
Socially, it is time to discuss what the next generation of parks will have to look like, and how parks must be rethought and redesigned, to effectively contribute to the construction of a more sustainable Europe in which protected areas are key pieces of public policy.
Youth participation is essential, at all levels of management, as they are the next generation of nature conservation professionals. In addition, there are many other approaches and themes, from innovative collaborative formulas in management to new communication actions, going through different scenarios for visiting natural spaces.

The recent health crisis has made the human need and dependence on healthy spaces even more visible. The "new generation" of parks is called upon to face new global challenges to be responded to locally, with new approaches that enrich the progress made, with the incorporation of new generations of active, creative and committed people.
As we said on occasion, the sustainability of Natural Parks in our country is something that we must all defend, without a doubt. Parks should be seen as opportunities to promote more sustainable models of development that can be exported to other territories.
Novapethas already made clear its commitment to sustainability and the protection of the natural environment with its accession, in 2018, to the celebration of the centenary of the Ordesa and Monte Perdido National Park. And this year we wanted to pay him a double tribute.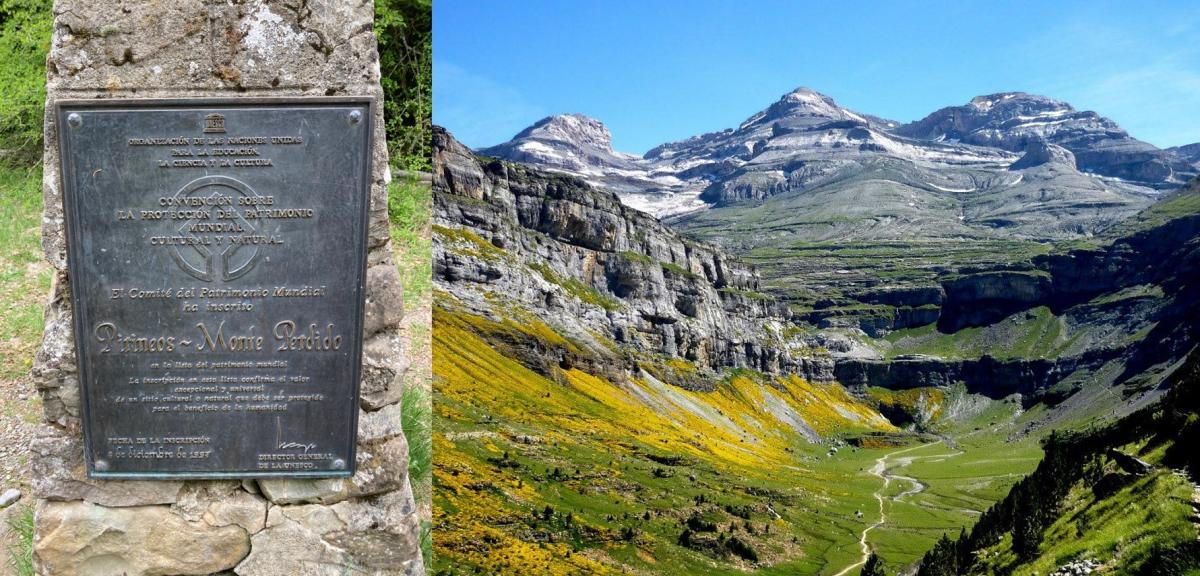 First of all, with our campaign PET and the 4 elements:
https://el-pet-y-los-cuatro-elementos.novapet.com/ 
Where earth takes a very important place in our line of communication around sustainability. The earth is one of the 4 elements of nature that is so often "harmed" by poor management that people do of plastic materials, and, specifically, of PET.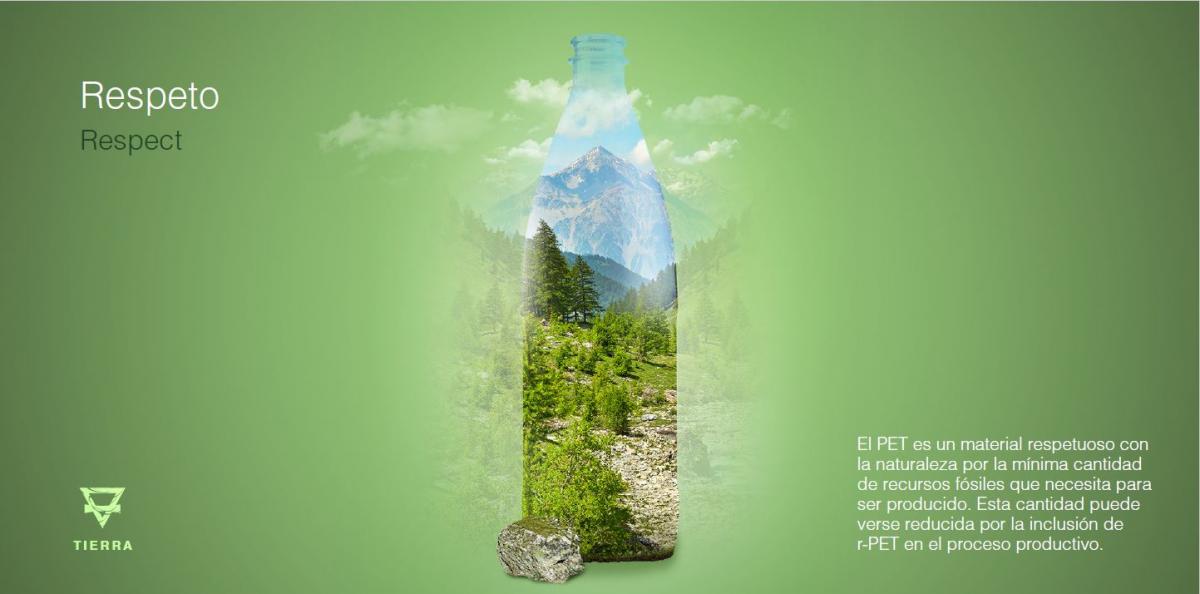 We have always defended that PET is a material that respects nature thanks to the minimum energy necessary to be produced and transformed.
But, unfortunately, due to mismanagement after using them, plastics, on many occasions, represent a very visible% of environmental pollution.
As we indicated in our campaign, the amount of fossil resources necessary for the production of PET can be reduced by incorporating r-PET in the production process. That is why the recycling of this material is so important.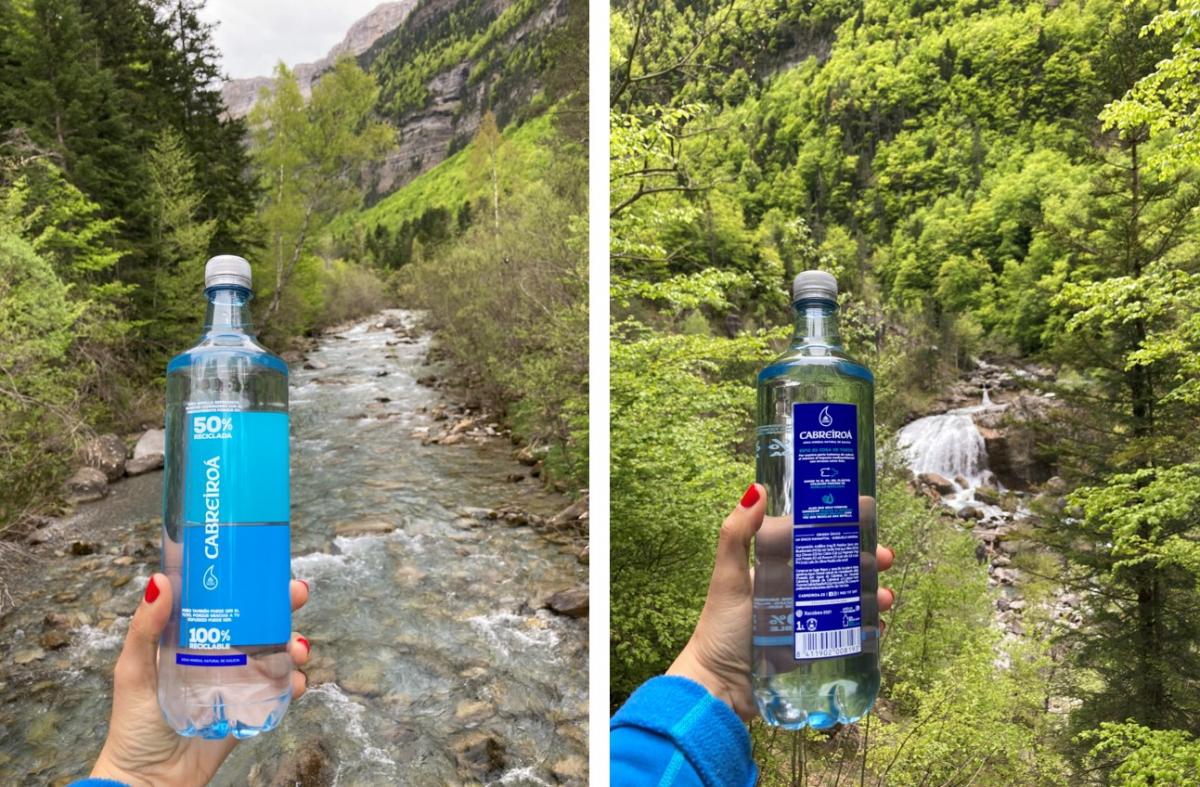 Desde Novapet, vamos a trabajar en la concienciación de las personas, de las instituciones, y de la sociedad en general, para trasladar nuestras buenas prácticas realizadas en materia de sostenibilidad. El PET es un material 100% sostenible, porque es diseñado en origen para ser 100% reciclable. Hagamos que el PET no sea visto como un residuo en la naturaleza, sino, como un valioso recurso que debemos recuperar para dotarle de una nueva vida al envase que representa.
From Novapet, we are going to work on raising awareness of people, institutions, and society in general, to transfer our good practices carried out in terms of sustainability. PET is a 100% sustainable material, because it is originally designed to be 100% recyclable. Let us ensure that PET is not seen as a waste in nature, but rather as a valuable resource that we must recover to give new life to the container it represents.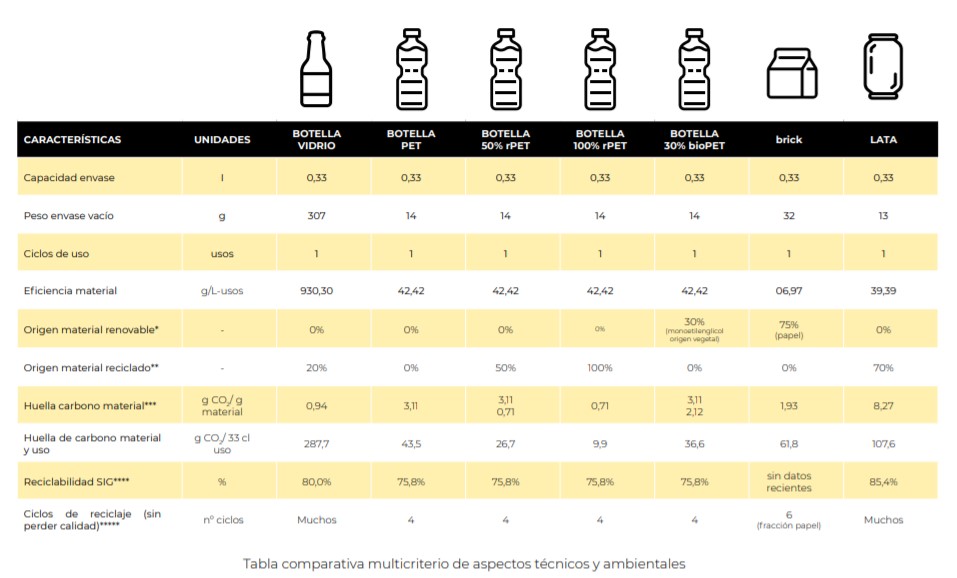 Source: CIDEC r-PET report: http://somoscidec.com/la-letra-que-lo-cambia-todo/
Secondly, we wanted to make a visit this weekend to the Ordesa y Monte Perdido Natural Park, in order, firstly, to enjoy it, and, secondly, to highlight the importance of nature conservation. to be able to respond more successfully to the impacts derived from external agents that endanger our environment.
We know that protected areas are strategic places in rural development policies. Good management of protected areas not only contributes to improving the status of species and habitats, but also provides a multitude of services to society, visitors and inhabitants as a whole.