This week we bring you our fifth interviewee, Juan Antonio Cejalvo. His comitment with the industrial development of PET production plants in Barbastro since its inception, endow him with a trajectory and experience in the industrial sector with very diverse tasks within the organization; Among them we can highlight production, quality, industrial plants maintenance and varied project management.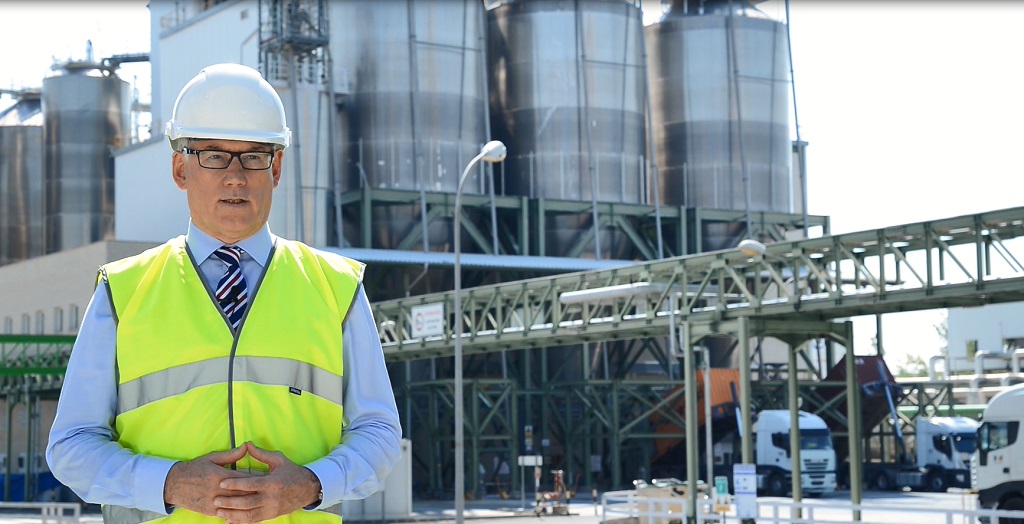 During his interview, Juan highlights Novapet's determined commitment to technology, continuous improvement and the pursuit of excellence. And he does not hesitate to affirm that Novapet's own clients recognize an entire organization committed to the improvement of processes, the safety of the facilities and the quality of its products.
A very interesting video to know in deep the industrial heart of Novapet.
I hope you enjoy it!