Our second interviewee for the Meet the Expert project is Fernando Calvo, he holds the position of Raw Materials and Key Accounts Manager.
His more than 20 years working for this company and his experience in the sector, make Fernando a key person in the organization. Their responsibilities are very specific within the PET value chain and, as you will discover in the interview, they place Fernando upstream in a global market that can change every minute.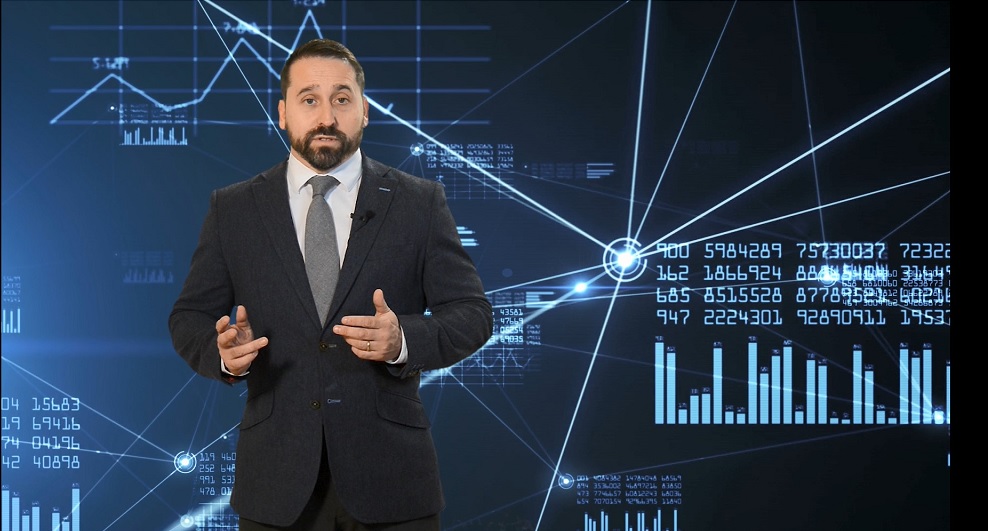 His main tasks are the analysis, monitoring and understanding of the PET value chain, from its basic precursors, crude and gas, to the end of the chain, where Novapet is located.
The approach of this global market, to a more local and stable market, where Novapet, is a big part of his main tasks.
Here you have his interview, we hope you will enjoy it!