Anselmo Rami is part of the Novapet team since 1996 and until 2015, he has worked as a financial, cost control and operations manager, and, after that period, he went on to occupy his current position as Director of the Supply Chain and Planning.
Anselmo tells us during his interview how planning is a key process in every company with projection, but spcially in such a seasonal sector as packaging.
He also explains that Novapet has managed to have 100% control of the supply chain, thanks to the correct planning of purchases, productions and customer demands. A control that goes from the raw materials with which PET resins are produced, to the delivery to all the Novapet customers in more than 30 different countries.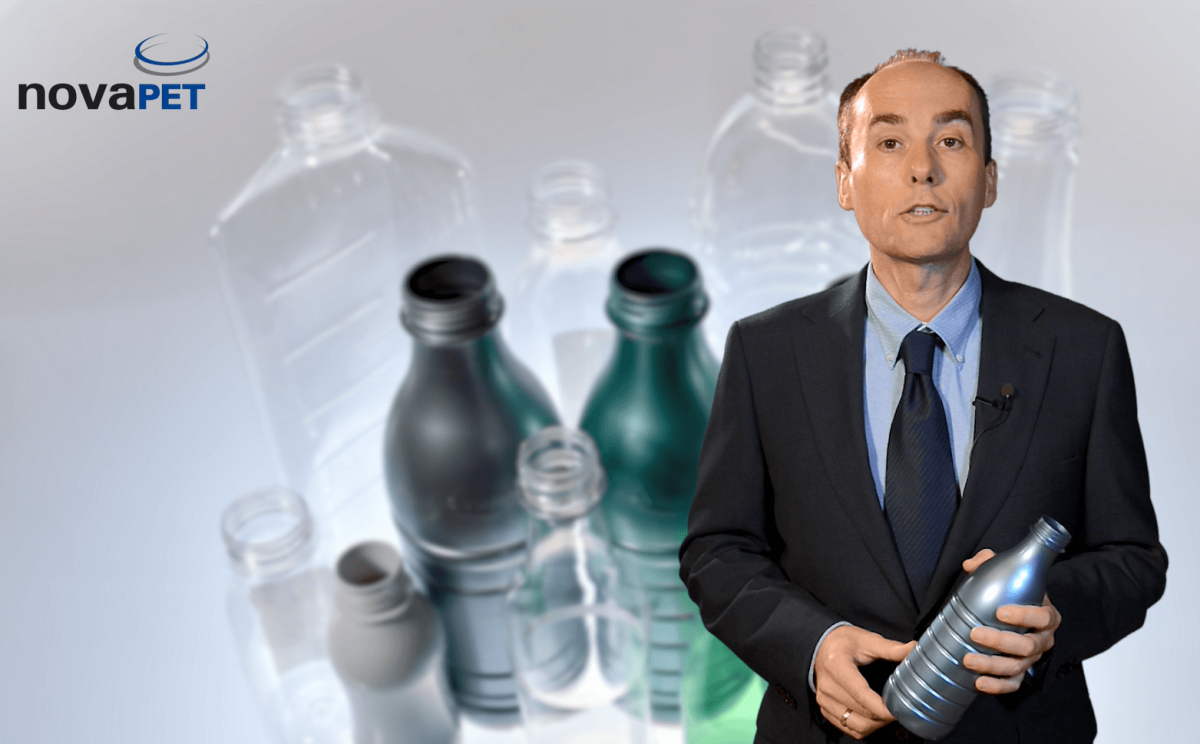 During his interview you will listen him talking about Novapet's business model, which is based on its presence throughout the entire PET value chain, from raw materials to the final packaging, this differential fact allows Novapet to apply customized solutions to all our customers.
This, obviously, generates a direct impact on the final cost of the product, ensuring timely supply at any time of the year, whether or not it is high season. A Novapet clear competitive advantage, of course, very difficult to match.
To finalise this interview, we ask him if he imagines and believes that a world without PET is possible, and in his reflection, he explains us a very funny example that, for sure, more than one of you, will have crossed your mind.
Do you want to see it? We hope you enjoy it. Let's see the video!